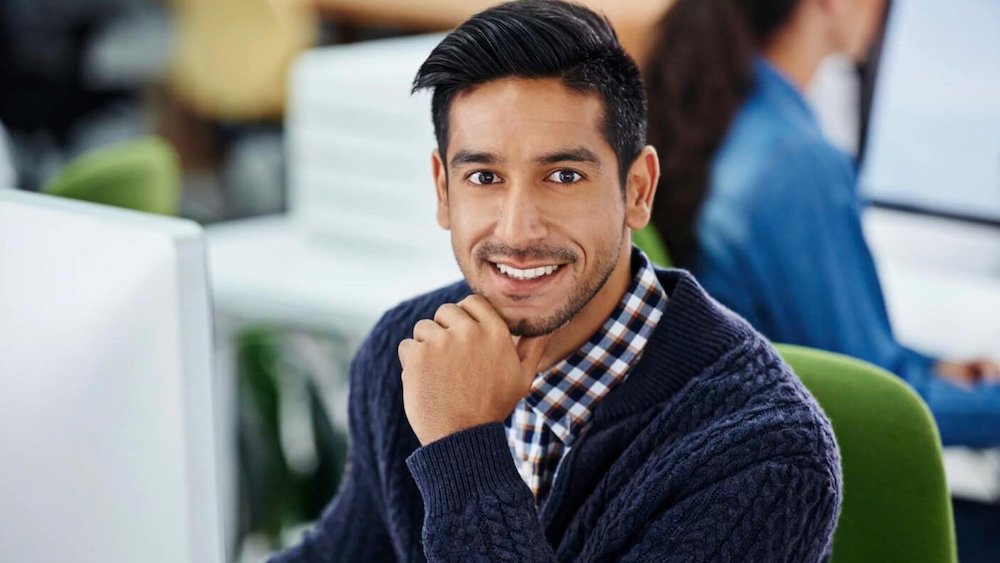 Rhinoplasty is a cosmetic procedure designed to change the appearance of the nose. Although many people believe this surgery is meant for women, men often choose rhinoplasty to enhance their looks and make their facial features more masculine. Dr. Kevin Sadati is a renowned board-certified Newport Beach facial plastic surgeon and specializes in this type of plastic surgery at his clinic. As the founder of his own facial plastic surgery clinic, he can help you achieve your desired results. Learn more about nose reshaping for men and rhinoplasty recovery by scheduling a private consultation.
Who should get male rhinoplasty?
Nose reshaping can greatly benefit anyone who has a medical concern, such as a deviated septum, or simply wants an aesthetic change for a more balanced appearance. Candidates for male rhinoplasty are generally healthy and do not have any current health concerns that prevent them from recovering from surgery. At your scheduled visit with Dr. Sadati, we can discuss your personal goals for getting rhinoplasty. Whether the changes are simple or dramatic, we keep your best interests in mind throughout the process. Here are some of the most common cosmetic issues that can be corrected with rhinoplasty:
What about non-surgical rhinoplasty?
For small changes to the nose that are purely cosmetic, a non-surgical rhinoplasty may be considered. This option uses a hyaluronic acid-based wrinkle filler, such as Restylane or JUVÉDERM, to smooth out the appearance of bumps on the nose. Although traditional surgery is better for more dramatic changes, injectables can provide a temporary solution to a small defect. Dr. Sadati personalizes each procedure so your masculine nose will be in balance with the rest of your features. During your consultation, we can offer recommendations that we feel are most likely to help you reach your goals. Keep in mind that results may last up to a year, which means patients should schedule follow-up appointments to maintain their outcomes.
Techniques used for a masculine nose
The male nose is structurally different than that of a female, which is why we take your unique anatomy into account when planning rhinoplasty surgery. Dr. Sadati uses certain techniques so men can achieve or keep their masculine shape. We begin by placing the patient under general anesthesia. Based on your needs, we may choose an open or closed approach. The main differences between these approaches are where the incisions are created.
After making the initial incisions, Dr. Sadati will work to remove excess bone and cartilage to create a new shape. Some features may be repositioned to perfect the look. Based on your needs, we may also address any functional issues for better breathing. The skin is then reformed and draped over the new framework. We complete this outpatient procedure by placing sutures either inside the nose or in one of the natural external folds.
All about rhinoplasty recovery
Once you undergo nose reshaping, you can rest in our comfortable AAAHC-accredited surgical suite. After careful monitoring by our staff, patients are released to a responsible adult for rest at home. You may feel swollen and sore for several days and experience some discoloration beneath the eyes. The staff at our facial plastic surgery center will offer some instructions for healing at home, including cold compresses and prescription medications. We can schedule a post-operative appointment within 72 hours to continue to monitor your healing progress and offer advice. It usually takes about 2-4 weeks to heal from surgery. During rhinoplasty recovery, we ask that you avoid strenuous activity or exercise to avoid harming the tissue.
Get a more masculine nose
If you are dissatisfied with the shape or size of your nose, or if you struggle with breathing, rhinoplasty surgery may help. The decision to undergo male rhinoplasty is a serious one, which is why it is important to understand every aspect of the procedure. It is even more essential to find the right plastic surgeon for the job. At his state of the art facility, Dr. Kevin Sadati performs nose reshaping for men so they can have the strong, masculine appearance they desire. We encourage you to browse our services and read our many fantastic reviews to make an informed decision. Learn even more about the process by scheduling a visit to our plastic surgery clinic.