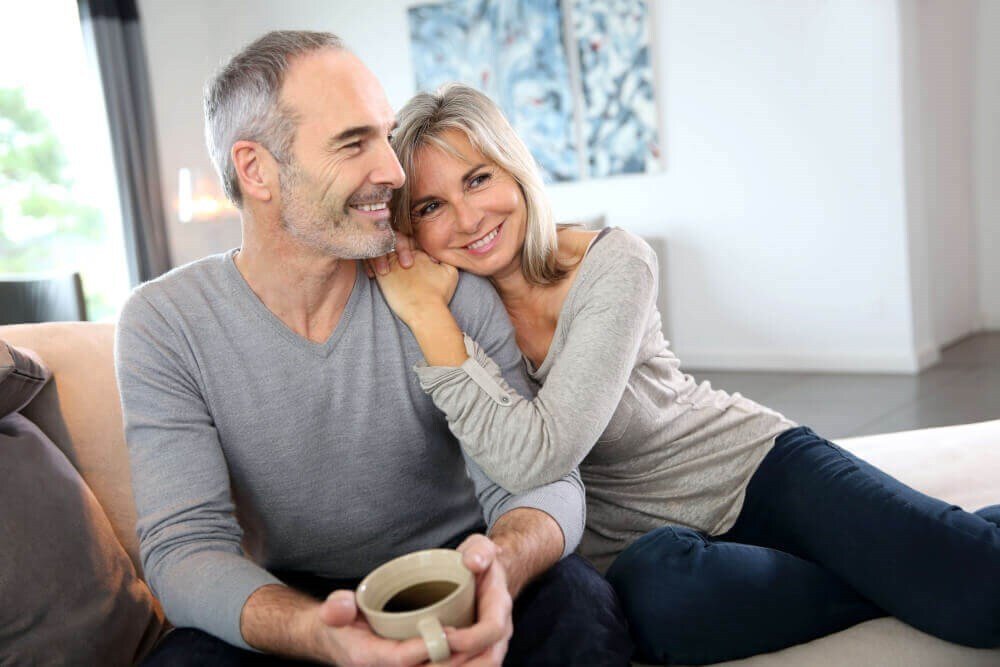 While none of us can stop the aging process, a facelift can take years off your appearance. A growing number of women and even men are turning to facelift procedures to recapture their youth and look younger again. With today's advances in medical technology, facelifts can be tailored specifically to what each person may need leaving patients with more natural-looking results and even requiring less recovery time. With the right plastic surgeon, it has never been a better time to consider a facelift and rejuvenate your appearance.

One of the most highly regarded Newport Beach plastic surgeons in the Orange County/Southern California area for facelift procedures is Dr. Kevin Sadati. A board-certified facial plastic surgeon and a leading expert in facial cosmetic surgery, Dr. Sadati creates natural-looking, beautiful results for his patients while utilizing the latest medical technology. If you are considering a facelift procedure, here is what you can expect for your recovery and how you can prolong your amazing results to not only look younger but feel younger.
Facelift results of today and who can benefit

The best candidates for facelift procedures are individuals that are showing signs of facial aging, which generally are both women and men who have entered into their 40s or 50s. If individuals in their 60s or 70s still have good skin elasticity, then they are also good candidates for a facelift procedure. Today's facelift procedures offer more to patients by not only tightening skin but also repositioning underlying muscles and even removing unnecessary fat if needed so results are more stunning and can last longer.
Facelift surgery prep can be helpful for your recovery

Before any candidate in Orange County gets a facelift, they should be in good health, know what to expect with their procedure due to consulting with an experienced, board-certified plastic surgeon like Dr. Sadati, plus know what to expect with their recovery. Facelift procedures are surgical procedures and there are some steps you can take before heading into the OR to make your recovery period smoother.
Make sure your recovery space is prepped and ready with reading materials and favorite shows cued up.
Have all medications needed filled and ready prior to your surgery day.
Place ice in freezer bags ready to help with swelling when you get home.
Have plenty of comfortable, button-down shirts to wear.
Make sure you have help lined up for a week (or at least the first 48 hours).
Facelift recovery

Since there are different types of facelift procedures, every patient's recovery may vary. Every patient also heals at their own pace. In typical post-surgical situations, most patients will experience some bruising and swelling for about 1-2 weeks which will start to subside after a few days. Your plastic surgeon will provide bandages for the healing process that will be removed a few days after surgery at your first follow-up appointment. Keeping all follow-up appointments is imperative during the recovery period. Your plastic surgeon needs to check how you are progressing and healing during the first couple of weeks. Patients can begin fully enjoying their new look in about 8-12 weeks.
Maintaining your results

Facelift results can give you a fresh, new look for years to come. Patients can enjoy their rejuvenated appearance for five even 10 years if not more when certain precautions are taken after surgery.
Avoid direct sun exposure

One of the biggest culprits to aging skin is the sun. Patients who have put time and effort into getting a facelift procedure will benefit and enjoy their results longer if they avoid direct sun exposure. Patients should wear sunscreen at all times and protective hats in order to prolong their facelift results.
Take care of your skin from the inside
Healthy looking skin can be prolonged with your new facelift results if you eat a well-balanced, wholesome diet. Plenty of vegetables, fresh fruits, and whole grains can give your skin a positive impact from the inside out. Drinking plenty of water and avoiding sugar can also give your face optimum skin health while helping your facelift results last longer.
Use good skincare products

The right topical products, post-facelift, are important to maintain your results. While wearing sunscreen and eating a balanced diet are important, what you use to take care of your skin is just as crucial to fight the signs of aging. Skincare products that contain antioxidants, retinoids, or peptides are great tools to keep your skin smooth and looking bright.
Other noninvasive treatments

There are several non-invasive treatments that can benefit or complement your facelift results after the recovery period is over. Laser resurfacing treatments, Radiofrequency Microneedling, photo facials or other skin rejuvenation treatments are able to gently remove the outer layer of skin in order to keep your face looking refreshed and youthful. If you recently had a facelift procedure, make sure you check with your plastic surgeon first before considering any of these cosmetic treatments to ensure you have allowed enough time to properly heal.

A facelift procedure can help you look more youthful and give you a fresh, new look. You can have an easier recovery and enjoy your results for many years if you take the right steps. Starting with the right plastic surgeon is the first one. Board-certified plastic surgeon Dr. Kevin Sadati is a leading expert in facial surgeries in Southern California. Voted "Best Cosmetic Surgeon of Orange County", he can provide you with beautiful, natural-looking results so you can feel better about how you look. If you live in the Orange County or LA area, contact Dr. Sadati today to schedule your consultation.