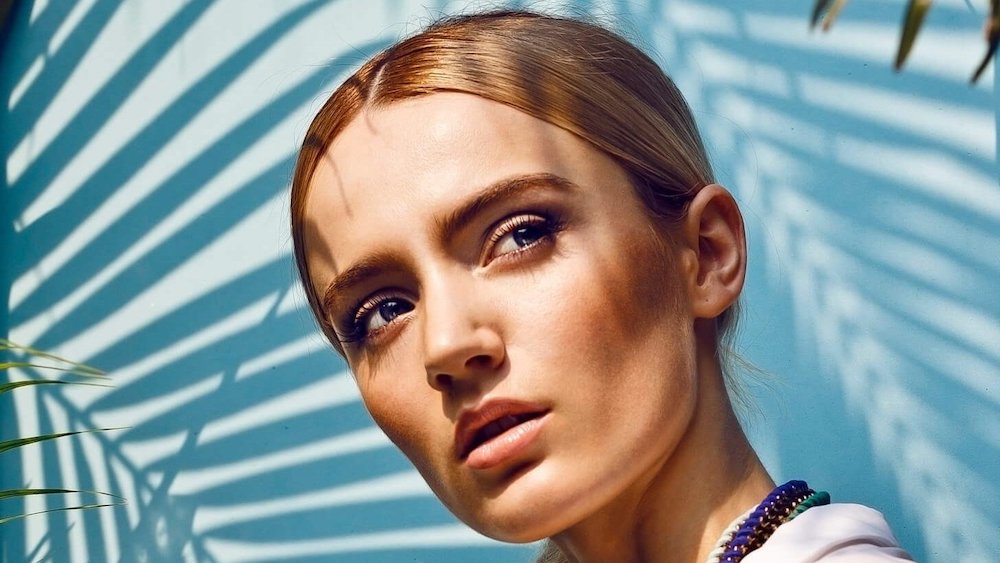 There is no question that the appearance of the nose plays a large role in the overall look of a person's face. Even subtle imperfections, such as a bump in the nasal bridge or asymmetry between the nostrils, can have a significant impact on the composition and beauty of the face. While traditional rhinoplasty can be a fantastic way to achieve a permanent improvement in the size, shape, and other features of the nose, many patients may not be ready or able to undergo surgery. For these men and women, nonsurgical rhinoplasty can be an ideal solution.
Board-certified plastic surgeon and facial reconstructive plastic surgery expert Dr. Kevin Sadati takes great pride in helping patients achieve their ultimate aesthetic goals through both surgical and nonsurgical treatments, with rhinoplasty being one of the most sought-after procedures in his Orange County, CA office. If you are interested in a nonsurgical alternative to traditional rhinoplasty in Southern California, read on to learn more about how a liquid rhinoplasty with Dr. Sadati can help you.
What is liquid rhinoplasty?
Nonsurgical rhinoplasty, also known as liquid rhinoplasty, is a procedure designed to improve various cosmetic features of the nose through the use of injectable dermal fillers. This innovative treatment can usually be performed in less than an hour, requires no downtime, and utilizes only local anesthetic, making it a convenient and cost-effective option for many men and women.
What can a nonsurgical nose job fix?
One of the most exciting aspects of a liquid nose job is that it is effective in addressing a variety of concerns. Some of the most common cosmetic flaws that can be corrected through nonsurgical rhinoplasty include:
Nasal asymmetry
Bump in nasal bridge
Shape of nasal tip
Overall size and shape of nose
Unfortunately, a liquid rhinoplasty is unable to address breathing problems or other issues associated with the internal structures of the nose. Patients who have concerns about breathing, snoring, a deviated septum, or other related problems should talk to Dr. Sadati about how a traditional surgical rhinoplasty may be beneficial for them.
What fillers are used in a liquid nose job?
Dr. Sadati is highly experienced and knowledgeable when it comes to the wide array of injectable fillers on the market today and understands the complexities and behaviors of each. Following a thorough examination, during which Dr. Sadati will answer your questions at length and explain all of your options, he will select the most appropriate filler(s) for your particular case. Most often, Dr. Sadati uses JUVÉDERM®, RADIESSE®, or Restylane®– or a combination thereof – during liquid rhinoplasty.
How long does a liquid nose job last?
Without a doubt, traditional surgical rhinoplasty offers patients the most dramatic and permanent results possible when it comes to improving the appearance of their nose. However, a liquid nose job can still be extremely effective in producing a stunning result that is relatively long-lasting. While the longevity of nonsurgical rhinoplasty results will vary somewhat from person to person, most patients are able to enjoy their newly refined nose for about 3 – 9 months before a revision is needed.
Am I a candidate for nonsurgical rhinoplasty?
Fortunately, most patients can be considered for a liquid nose job, provided they are in relatively good health, do not smoke, and have a fair amount of skin elasticity and tone.
The best way to determine for certain whether or not you are an ideal candidate for liquid rhinoplasty is to be evaluated by a qualified, experienced, skillful plastic surgeon. Call our convenient Newport Beach plastic surgery facility today to schedule your consultation with exceptional board-certified plastic surgeon Dr. Kevin Sadati, and learn more about how you can achieve the nose of your dreams in an hour or less!