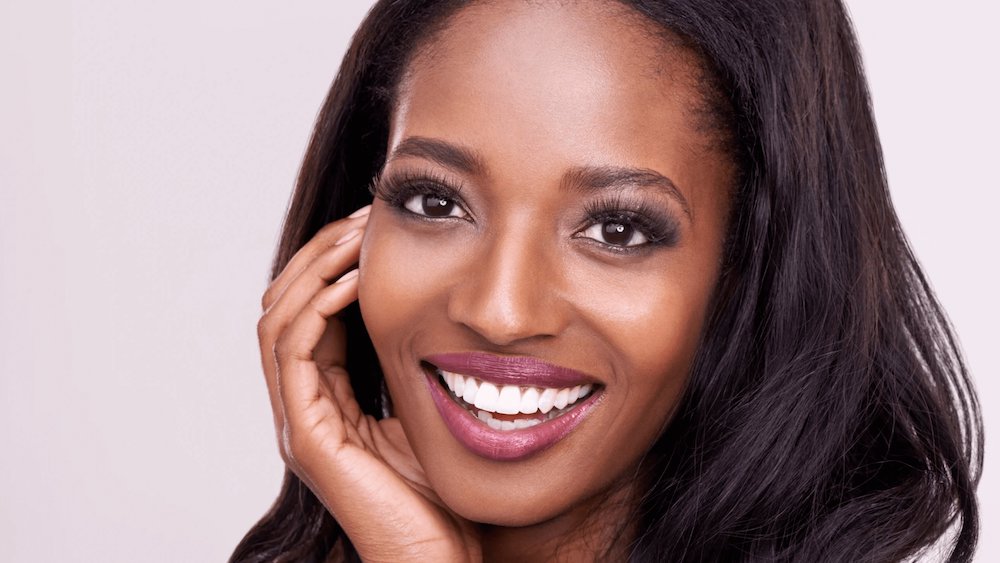 Rhinoplasty is a surgery that changes the outward appearance of the nose to make it more appealing. This is achieved by making changes to the underlying bone and cartilage. While technical knowledge is mandatory for this procedure, artistic skill also plays an important part. Patients with ethnic features should seek a board-certified plastic surgeon with experience in ethnic rhinoplasty.
So what is ethnic rhinoplasty in Orange County, CA? Award-winning board-certified facial plastic surgeon Dr. Kevin Sadati is proud to help patients keep their natural ethnic characteristics while improving their facial features. During a one-on-one consultation, he takes the time to address your concerns and learn about your cosmetic goals. Learn more by scheduling an in-house appointment in our Southern California office or schedule an online consultation.
What is ethnic rhinoplasty?
So what is ethnic rhinoplasty? Years ago, nose jobs were centered around the Caucasian nose shape, which is not necessarily suitable for people who have an African American, Middle Eastern, or Asian nose. Ethnic rhinoplasty is designed to create an aesthetically pleasing nose shape while retaining the distinct characteristics of your ethnic group. This procedure requires a full understanding of certain ethnic groups to produce a proportional and balanced look.
Before we begin your procedure, we first need to determine whether you are a candidate for surgery. Dr. Sadati sees a high percentage of patients who are considering an ethnic nose job in Orange County, CA. This is because he understands the differences in structure between ethnic noses. Whether the procedure is rhinoplasty, a facelift, or brow lift, we look at the individual as a whole to improve their appearance.
Candidates for ethnic rhinoplasty
The initial meeting between patient and doctor is crucial for all rhinoplasty surgeries. This is because communication is key to understanding the scope of what each person is looking for. Consultations involve a physical examination of the nose and a brief look into your medical history. Individuals in good health who have reasonable expectations for their outcome may be good candidates for an ethnic nose job.
After the assessment, our team will provide you with specific guidelines to follow before surgery. We highly recommend refraining from smoking several weeks before and after surgery, since this may impact your natural healing process. Inform us about any medications you take, as you may be asked to temporarily discontinue them. Since ethnic rhinoplasty in Orange County, CA is performed on an outpatient basis, arrange for someone to stay with you the first night of recovery.
Our ethnic rhinoplasty method
Each ethnic nose job varies based on your ethnicity and anatomy, as well as your aesthetic goals. For example, Dr. Sadati can decrease the width of a nose or change the shape of the nasal tip. Sometimes, great results are achieved by restructuring the underlying bone structure. Whether you have an African American, Middle Eastern, or Asian nose, we use a special combination of surgical techniques to get the job done.
What to expect during recovery
Following your ethnic nose job, you may experience some inflammation and discomfort. Your nose will be covered to protect the area from accidental injury. Dr. Sadati or a member of his team can give you tips to make recovery more comfortable and prescribe pain killers to alleviate any pain. Most individuals can return to normal light activities two days after surgery, but it is critical to follow any post-op instructions given by our team.
All surgeries come with some risk, including ethnic rhinoplasty. This includes infection, bleeding, or issues with breathing. Scarring and pigment changes in the skin may also occur. If you experience any concerning side effects as a result of surgery, contact our office in Southern California as soon as possible. We can schedule a follow-up visit to make sure your healing is going as planned.
Schedule an ethnic nose job
The nose is the most noticeable feature on the face. For this reason, patients with an African American, Middle Eastern, or Asian nose should seek only the most experienced surgeons to perform their rhinoplasty. The primary goal of Dr. Sadati is to achieve natural-looking results while preserving your heritage as much as possible. Dr. Kevin Sadati is an award-winning, board-certified facial plastic surgeon who has shared his expertise at events across the country. If you would like to learn more about ethnic rhinoplasty in Orange County and Southern California, contact us today to schedule a Newport Beach plastic surgery consultation.