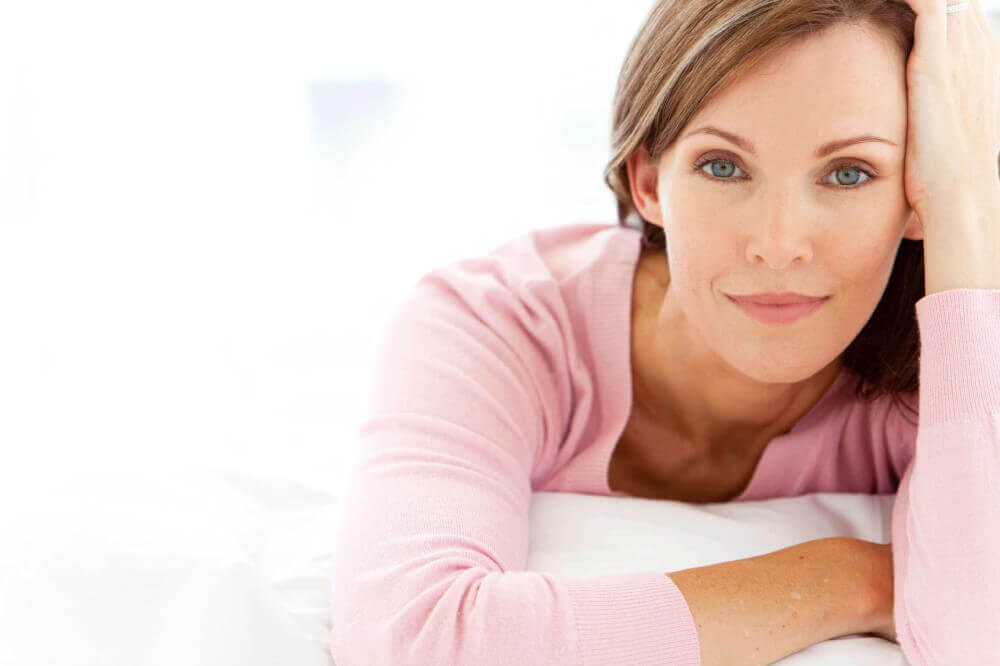 Facial rejuvenation has never been easier. With all the advancements in the cosmetic world, anyone can find an option that fits what they need to erase the signs of getting older. It has never been a better time to look into both noninvasive as well as surgical options to obtain the look that you desire. Who doesn't want a few less wrinkles and to look a few years younger? Both men and women in the Orange County area are constantly on the lookout for the next best thing to eliminate the signs of aging -- but some of the staples like dermal fillers or facial fat grafting are still heavy hitters in the fountain of youth game.
Board-certified facial plastic surgeon in Newport Beach, Dr. Kevin Sadati, is one of the leading facial plastic surgeon experts in the Orange County area. Dr. Sadati is well-renown and one of the most sought-after plastic surgeons in Newport Beach and the surrounding area. He is also an ear, nose and throat specialist (ENT) and a studied sculptor and painter. All of these talents lend Dr. Sadati to give his patients beautiful, natural looking results with any of their facial rejuvenation procedures. If you are not sure what you need to restore volume to your face and rejuvenate your appearance, then let an expert like Dr. Sadati help. Here is some helpful information on the benefits of a facial fat transfer or dermal fillers and which one may be the right option for you.
The many options of facial rejuvenation
No one is excluded from the signs of aging. It is a natural progression that as we get older our face shows it. Wrinkles creep in, skin loses elasticity, and certain areas of the face like the cheeks lose that plump, youthful look to them. The nonsurgical and surgical options available to men and women in the Southern California area today are endless. After a consultation and examination, a board-certified plastic surgeon like Dr. Sadati can help determine exactly what you need to reach the aesthetic goals you desire.
Everyone is talking about dermal fillers
Men and women in the Orange County area are drawn to the noninvasive option of dermal fillers. These noninvasive cosmetic injectables mean that patients have no downtime, no surgery, and individuals can still get amazing results. Facial fillers like Juvederm or Restylane are excellent choices to prolong a surgical procedure if you are concerned about wrinkles or loss of volume in your face. These dermal injections help add volume, improve facial contouring, and fill in wrinkles or "laugh lines" around the mouth while stimulating collagen production. Patients can get immediate results, and this route versus invasive surgical procedures, are typically the less expensive option. The only drawback to dermal fillers is that they are not a permanent solution so regular maintenance is required.
What is a facial fat transfer?
Individuals who are more concerned about a more extreme loss of volume in their face should consider facial fat grafting or a fat transfer. This option is commonly a better fit for older patients and provides a significant restoration of volume to the face. As we age, our cheeks, eyes and jawline loose that plump, fullness to them. Cheeks can look hollow and eyes can look sunken in, adding more years to our facial appearance. Facial fat transfer is the natural way of restoring volume and fullness back into those certain areas with your own fat.
Fat is typically extracted from the thighs or abdomen area with liposuction then processed in order to inject healthy fat back into those target areas to give patients a radiant, fuller look. This procedure is a two-part win for patients with removing unwanted fat in one area and using it revitalize another!
Which one is the right choice for me?
Men or women needing significant volume restored to improve skin tone and texture along with wrinkle reduction should probably lean towards a facial fat transfer. It gives patients results that can last for years and is a more natural way of rejuvenating your face by using your own fat.
If you are just diving into the cosmetic pool of restoring that youthful appearance, then dermal fillers can be an excellent choice. Even though the results are temporary, today's dermal fillers are so advanced that some patients are getting months if not years out of one treatment. You can experience significant wrinkle reduction while restoring volume to your lips or cheek area. Patients get immediate results and it is typically less expensive than fat grafting -- a good place to start.
Making the right choice for you
Finding an experienced, qualified and board-certified facial plastic surgeon, like Dr. Sadati, is the first step towards a younger, rejuvenated face. After a thorough examination, he will help determine which cosmetic option is right for you. Whether you choose to go with dermal fillers or a facial fat transfer, the results can speak for themselves. Dr. Sadati puts his patients' needs at the forefront and his primary goal is to give each of his patients the beautiful results they deserve.
Whether you are 40 or 60, facial rejuvenation treatments can not only restore a more youthful appearance but it can restore your confidence. Dermal fillers or facial fat transfer procedures can allow patients to postpone a traditional facelift. If you live in the Orange County area, then we encourage you to contact Dr. Kevin Sadati for a consultation. Voted "Best Cosmetic Surgeon" of Orange County, Dr. Sadati comes highly regarded by his patients and colleagues. His surgical experience and creative talent enable him to give his patients the beautiful results they want. Call or schedule an appointment with Dr. Sadati today.