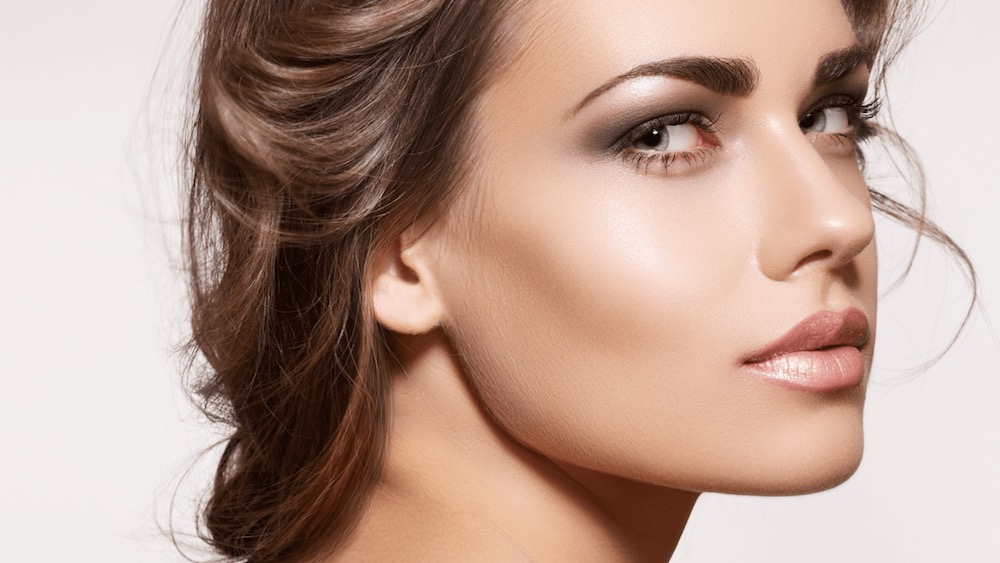 Are you considering a nose job? Award-winning board-certified Newport Beach facial plastic surgeon, Dr. Kevin Sadati, is a leading expert in rhinoplasty. He has years of extensive experience in performing nose surgery on men and women of all ages and ethnicities. Each year, patients travel from all over the country to visit with Dr. Sadati at his practice to discuss how rhinoplasty can enhance their profile. As one of the best facial plastic surgeons in Orange County, Dr. Sadati understands the complex anatomy of the face to provide stunning results without compromising a patient's own ethnic features. Many times, men and women wonder how long their results will last and if their rhinoplasty results will change over time. Dr. Sadati is here to provide the answers you've been searching for so you can make well-informed decisions about your aesthetic goals. To schedule an in-person appointment or online consultation, call our office today.
Does rhinoplasty change over time?
Thanks to advancements in the plastic surgery industry, new tools and techniques are now available to perform rhinoplasty more safely and effectively. This, in turn, provides more natural-looking results than ever before. And, when performed by a seasoned surgeon, like Dr. Sadati, stunning outcomes are attainable. However, rhinoplasty does not prevent the natural aging process. So, while the results of your rhinoplasty won't change, your body will. Therefore, your nose itself may change as the years go by.
How does my nose change with age?
The nose is made up of soft tissues, cartilage, and bone. No matter how much we wish for our bodies to stay youthful and our skin to remain taut, aging is inevitable. As the body matures, the skin and supporting structures begin to lose strength, leading to sagging features. This is in part because essential proteins, like collagen and elastin - which are responsible for keeping our skin and cartilage strong - dwindle with age. So, over time, your nose will begin to stretch and sag.
How long will my rhinoplasty results last?
When performed by a skilled surgeon, like Dr. Sadati, rhinoplasty results are long-lasting. On average, many patients maintain desirable results for up to 20 years. But, no one knows how your nose will change with age. And, if you had a nose surgery when you were younger and your previous surgeon did not use the advanced techniques Dr. Sadati offers, you may be a candidate for revision rhinoplasty.
Does Dr. Sadati offer revision rhinoplasty?
Yes. Not only is Dr. Sadati skilled in traditional rhinoplasty, but he is also well-versed in revision rhinoplasty. This sets him apart from other plastic surgeons, as he is an expert in all aspects of cosmetic nose surgery. Revision rhinoplasty is a procedure that is performed after an initial rhinoplasty to correct undesirable results.
Why do people get rhinoplasties?
There are a number of reasons why a person may consider rhinoplasty. They may desire a more pleasing contour or want to address other concerns. Rhinoplasty may correct the following:
Birth defects or trauma caused by an accident
An overly large or bulbous nasal tip
Excessive projection
A crooked nose
Nasal bump
A wide nose
Length
Rhinoplasty in Orange County, CA
Board-certified facial plastic surgeon Dr. Kevin Sadati combines technical and artistic expertise with acute attention to detail to achieve outstanding rhinoplasty results. If you want to alter the shape or size of your nose, contact our plastic surgery office to schedule a virtual consultation. We have been proudly serving the Orange County area for many years and look forward to helping you attain the aesthetic you've been dreaming of.