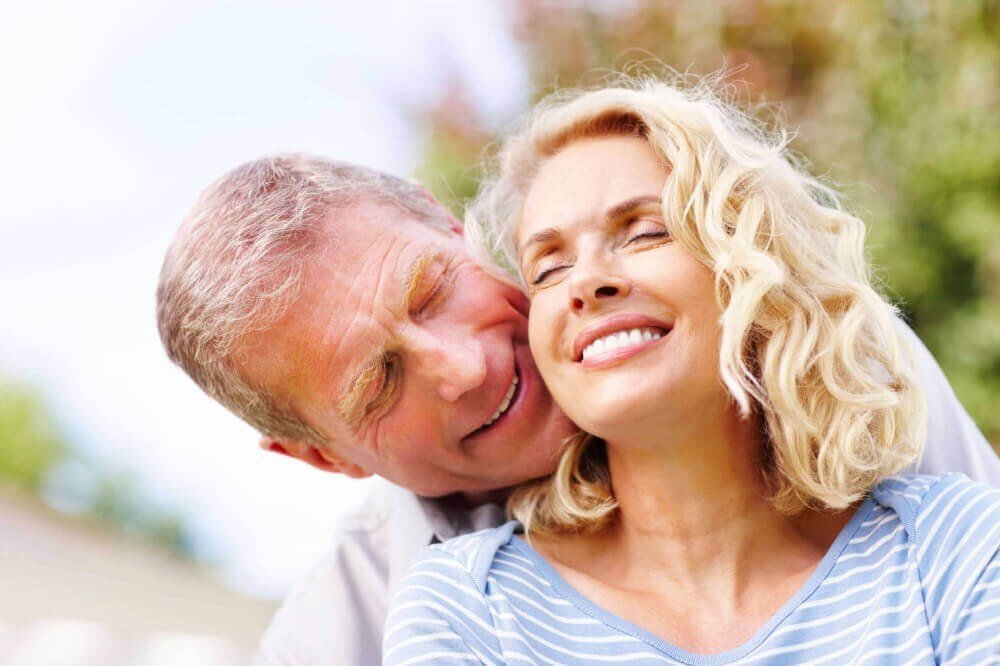 There are different levels and types of sedation used in cosmetic surgery. In recent years, there has been a shift with surgeons utilizing gentler forms of anesthesia which allows patients to have a better overall experience and easier recovery. As with any anesthesia, there is a level of risk with allergic reactions or side effects such as nausea or vomiting. What most don't realize is that there are varying types and levels of sedation. The type of anesthesia your plastic surgeon uses for your cosmetic procedure can be a big part of the process and make a difference for you during the procedure and even after.

Dr. Kevin Sadati is a highly regarded facial and reconstructive plastic surgeon with over a decade of experience helping patients in Orange County, LA, and the Southern California area. Board-certified and renowned for his surgical skills, Dr. Sadati blends his fine arts background with his surgical expertise to create beautiful results for his patients. His state-of-the-art practice stays up-to-date with the latest techniques and technology including the various forms of anesthesia. Here is helpful information on the different types of anesthesia and why it matters what your plastic surgeon uses for your cosmetic procedure.
Different types of sedation

There are different types of anesthesia normally administered during a cosmetic procedure. Local, twilight, or general anesthesia are the three basic types, but more plastic surgeons are utilizing newer, more gentler forms of anesthesia that are now available. A qualified, board-certified Newport Beach facial plastic surgeon like Dr. Sadati will determine which one is suitable for your procedure. It is also very important that patients give their full medical history, a list of any prescriptions currently being taken, and any past experience with anesthesia and how they responded. The main goal with any type of anesthesia is to keep patients safe and comfortable during their cosmetic procedure so they can have a good cosmetic experience.
Local Anesthesia

Local anesthetic is used to numb a specific area. It is injected into the target area so that patients can remain comfortable during a procedure. Local anesthesia is designed for topical cosmetic treatments such as increasing volume in the lips or eliminating fine lines or wrinkles. Tumescent liposuction also uses a local injection to target the fat underneath the skin in order to make it easier for the fat to be removed. Patients typically are awake with local anesthesia and it is considered the lightest type of sedation for cosmetic procedures. Even though it doesn't calm a patient's nerves, it can be used in conjunction with other oral medications under the supervision of a board-certified plastic surgeon.
"Twilight" Sedation

Intravenous sedation, also known as "twilight" anesthesia, is the next step up from a local where patients remain awake but are very relaxed or "sedated". In most cases, patients won't remember any aspect of their surgical procedure. A qualified anesthetist administers this type of anesthesia in order to monitor the patient even though patients can breathe on their own. Patients also have a reduced risk of experiencing any side effects, like nausea or vomiting.
General anesthesia

Cosmetic surgical procedures that need more of a heavy hitter for sedation may require general anesthesia. With general anesthesia, patients are unconscious or temporarily put into a "deep sleep" with inhaled gases and intravenous injections that allow the surgeon to perform the surgical procedure without interruption. Intubation is required as patients are unable to breathe on their own since the anesthesia paralyzes the diaphragm. This type of anesthesia runs a greater risk of patients becoming sick or vomiting due to side effects during surgery and the first 24-hours with recovery. This is not a factor for patients who have either a local or twilight sedation.
New form of anesthesia

With medical advancements, a gentler type of anesthesia is being used by more plastic surgeons to give patients a quicker and easier recovery. Still keeping patients comfortable during surgery, it makes them even more comfortable after surgery. This gentler type of anesthesia allows patients an easier transition into recovery due to having less side effects of grogginess or upset stomach. Patients can start their recovery process sooner with this new form of anesthesia instead of waiting for general anesthesia to wear off.
Anesthesia care especially for older patients

Working with a qualified, board-certified plastic surgeon is imperative to get the best care surgical care in all aspects including anesthesia. In recent studies, there has been some concern with older adults running the risk of cognitive dysfunction due to undergoing surgery with general anesthesia. Although older patients can show a subtle change in memory and cognitive skills as they age, those experiencing borderline changes with their memory may see accelerated signs after being under anesthesia. General anesthesia may not be the sole contributing factor but working with an experienced plastic surgeon like Dr. Sadati will ensure you get the right anesthesia needed for your cosmetic procedure and reduce any extra risk factors. For many of his patients he uses Local Anesthesia combined with Twilight Sedation.

Dr. Kevin Sadati is a highly regarded and recommended plastic surgeon in the Orange County area. He has received the honor of being voted the "Best Cosmetic Surgeon of Orange County" for the past 3 years. His highly recommended practice and well-known surgical skills make him a highly sought-after plastic surgeon. His extensive medical training and surgical experience allows him to provide his patients excellent care with every aspect of surgery including what type of anesthesia is necessary for their cosmetic procedure. If you are interested in a cosmetic procedure or surgery and are in the Orange County area, then call or schedule a consultation with Dr. Sadati today.