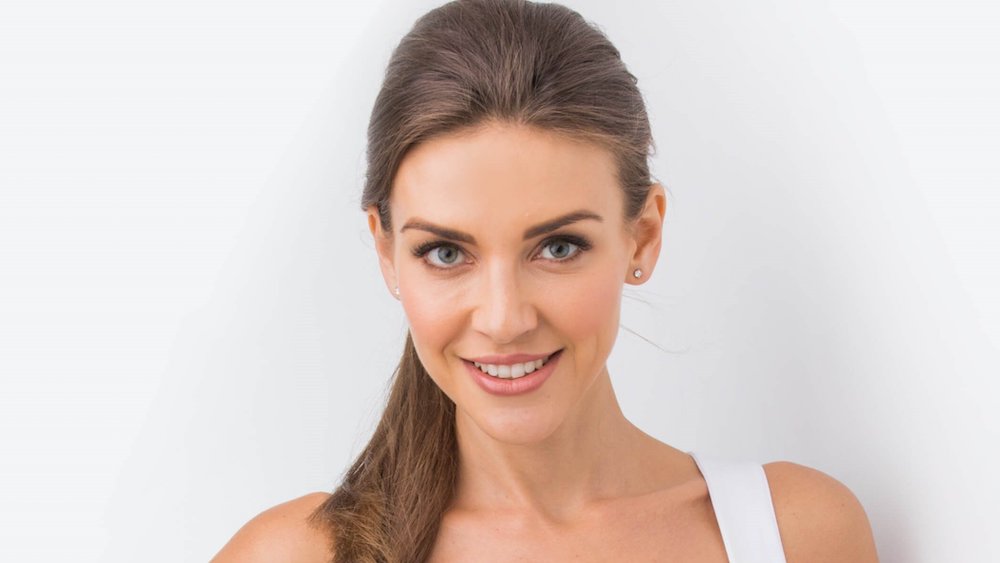 Non-surgical rhinoplasty is an innovative alternative, creating the results patients need while forgoing a surgical procedure. Rhinoplasty is one of the most popular cosmetic surgeries among women and men. However, small adjustments to reshape the nose or temporarily correct a minor issue can be accomplished with a nonsurgical nose job. Also known as a "liquid nose job," dermal fillers, commonly used to smooth out fine lines and wrinkles, can provide subtle improvements to a person's nose, usually with no downtime required.
Here is a more in-depth look at this topic from award-winning and board-certified plastic surgeon, Dr. Kevin Sadati. Learn more about how non-surgical rhinoplasty works, what steps are involved, and when you see the results. You can also feel free to schedule an online or in-person consultation with Dr. Sadati by calling our Southern California office.
What can a liquid nose job do?
Non-surgical rhinoplasty is an alternative option to traditional rhinoplasty. Temporary dermal fillers, like JUVÉDERM® or Restylane®, add volume and improve the appearance of the nose for minor to moderate irregularities. This is a minimally invasive option that doesn't require surgery, incisions, or extended downtime. However, it is not recommended for patients attempting to reduce the size of their nose or correct breathing issues. Non-surgical rhinoplasty can temporarily address concerns, like:
Drooping nasal tip
A small bump or dorsal hump on the bridge of the nose
Minor misalignment or asymmetry issues
Irregularities, like small dents or depressions
When will I see my results, and how long do nose fillers last?
Making a cosmetic change to your appearance, no matter how small, is a big decision. Liquid rhinoplasty can provide dramatic results and does not require patients to step foot inside an operating room. This outpatient procedure can take 15-45 minutes. Fillers can be injected into the tip, bridge, or sides of the nose, practically any part of the nasal structure, to modify its shape. For most patients, the only side effects after a nonsurgical nose job are slight redness or sensitivity and inflammation at the injection site. These side effects will begin to dissipate in a day or two after the treatment. Results should be visible in about a week or two and can last up to six months to a year.
Am I the right candidate for nonsurgical rhinoplasty?
A non-surgical nose job is an excellent option for patients looking to experiment with how small modifications to their nose may look. It can provide dramatic results and a quick recovery, and generally costs less than traditional rhinoplasty. Dermal fillers, like JUVÉDERM, can be used for a nose bump or other minor cosmetic issues, resulting in a smoothed out, soft and even appearance. The best way to determine if you are the right candidates for a non-surgical nose job is to schedule a one-on-one consultation with Dr. Sadati. During this appointment, Dr. Sadati will access and examine your nasal structure, discuss your aesthetic concerns, and suggest a treatment plan.
While non-surgical rhinoplasty can provide excellent outcomes for many patients, in some cases, patients may see better results with a traditional rhinoplasty. More and more men and women are looking for a less invasive way to reshape or change their nose. If you want to temporarily address minor issues or improve the contours of your nose, contact our office to schedule a virtual or in-person consultation with board-certified, renowned Newport Beach facial plastic surgeon Dr. Kevin Sadati. He can help determine which option is best for you.