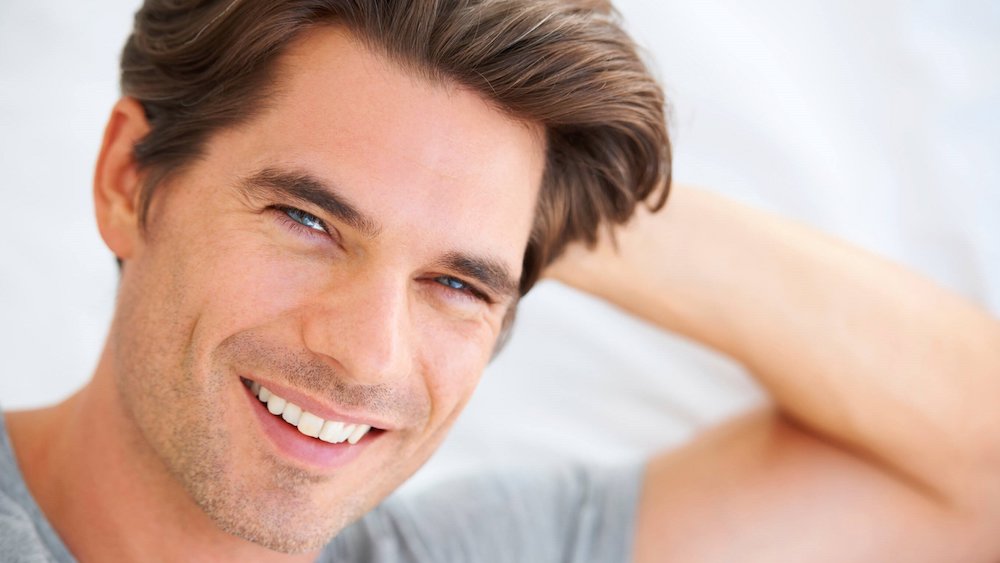 Rhinoplasty is a plastic surgery performed to improve the appearance of a nose. It is also used to improve functionality in some patients in Orange County, CA. Named "Best Cosmetic Surgeon in Orange County" by the Orange County Register, Dr. Kevin Sadati is an experienced cosmetic surgeon who offers rhinoplasty to teens and adults throughout Southern California. While rhinoplasty includes several minor changes, it leads to dramatic results. This surgery can effectively change the size and shape of the nose. The goal of this plastic surgery is to meet the patient's objectives and improve functionality. Learn more about rhinoplasty by contacting his office today to schedule your consultation.
At what age can you get a nose job?
Dr. Sadati gets many requests for rhinoplasty from teenagers in Southern California. However, he does encourage them to wait until their nose is adult size, which is about age 15 or 16 for girls, and age 17 for boys. However, each patient will develop differently. He can learn more about patients during a consultation. Any corrective or elective procedure takes serious consideration and requires parental consent.
What happens during rhinoplasty?
Rhinoplasty is performed under our Twilight Sedation and local anesthesia and is considered outpatient surgery. It can be performed using various surgical techniques. Dr. Sadati will consider each patient's needs and decide which will be the best fit to reach their desired outcome. Ultimately, the goal of this plastic surgery is to remove any excess bone, tissue, or cartilage and to improve and add cartilage for a more desirable shape. To achieve this, features of the nose are repositioned. When he is satisfied with his results, sutures are placed on each side of the nose or within the natural external fold.
Types of Rhinoplasties Offered
Dr. Sadati offers several surgical options for rhinoplasty at his Newport Beach plastic surgery office. They include:
Ethnic Rhinoplasty: The ethnic rhinoplasty begins with small incisions inside the nostrils and a small one beneath the nose. He then raises the soft tissues and reshapes the nasal structure according to each patient's needs. The soft tissues are then re-draped and incisions are closed.

Open Rhinoplasty: During an open rhinoplasty, Dr. Sadati makes a small incision under the nose and lifts the skin slightly over the entire nasal structure. This makes it easier for him to create the patient's desired shape. This is also how revision rhinoplasties are performed. One disadvantage of this surgery is that it takes longer than closed rhinoplasties. It also requires a severe surgical dissection of the nasal structure, leading to prolonged swelling.

Closed Rhinoplasty: Closed rhinoplasty, or endonasal rhinoplasty, is an older surgical technique where all of the incisions are made inside the nose. This is a difficult surgery to perform, as a surgeon cannot see the nasal anatomy, unlike an open rhinoplasty. It will take less time to perform, but requires the expertise of a highly-trained plastic surgeon, like Dr. Sadati, to get professional results.

Non-surgical Rhinoplasty: A non-surgical rhinoplasty is a great option for patients who want height added to their nose, a more refined nasal tip, a straighter bridge, dorsal hump removal, or added symmetry. This is achieved through the use of injectable fillers such as RADIESSE® or Restylane®. Dr. Sadati will examine both the internal and external structures of the nose to determine the best placement for these injections. This procedure is quick and requires only local anesthesia.

Revision Rhinoplasty: If you've had a nose job before and weren't satisfied with its results, Dr. Sadati specializes in revision rhinoplasties. This corrective surgery is designed to repair previous nasal surgeries.
Learn More on if Rhinoplasty is For You
When you're considering rhinoplasty, it's important to schedule a consultation with a board-certified facial plastic surgeon, such as Dr. Kevin Sadati. He has years of experience and can help you to decide whether or not rhinoplasty is a viable surgery to reach your goals. Call our office today to schedule a consultation and to learn more about how rhinoplasty can improve your life.