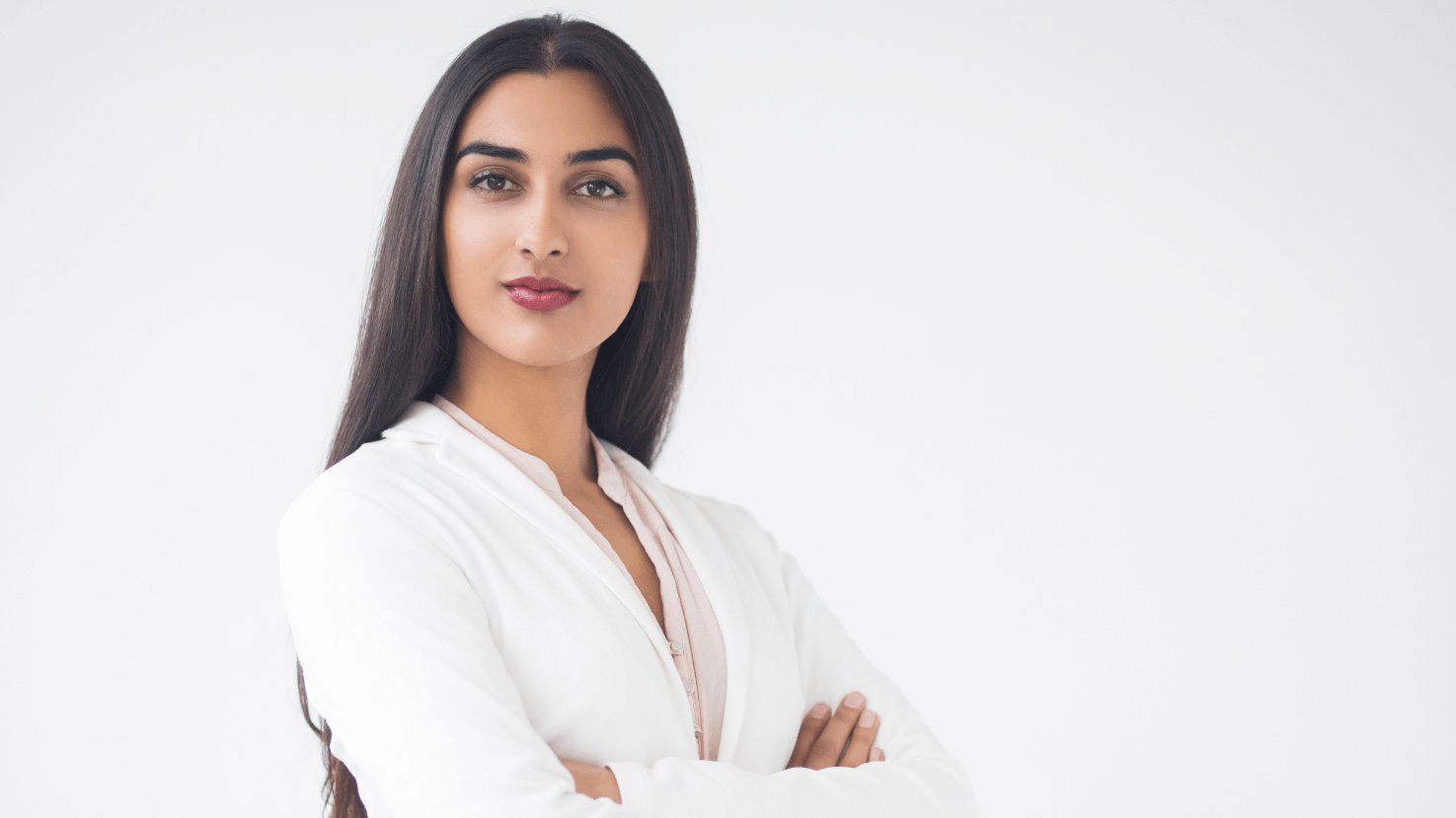 At our Newport Beach facial plastic surgery clinic, we understand that standards of beauty differ throughout the world and in every culture. If you would like to enhance the appearance of your nose while preserving the qualities representative of your heritage, ethnic rhinoplasty may be right for you. This unique approach can straighten a misaligned nose, create a proportionate or balanced appearance, or improve breathing issues associated with a deviated septum. Facial plastic surgeon, Dr. Kevin Sadati, is skilled at performing ethnic rhinoplasty surgery for people of African, Asian, Middle Eastern, Hispanic, or Greek descent at our Orange County clinic. Call our office to schedule your initial rhinoplasty consultation and learn more.
The benefits of an ethnic nose job
The nose is one of the most noticeable features on the face. A straight and symmetrical nose can add to a person's beauty, while a crooked nose may detract from their appearance. Also known as a nose job, a rhinoplasty procedure is typically done to correct aesthetic issues and boost a patient's self-esteem and confidence. Ethnic rhinoplasty, by contrast, allows people of all backgrounds to address cosmetic issues while staying true to their cultural identity. Instead of conforming to traditional Western standards of beauty, Dr. Sadati can complement the cultural features of each patient. An ethnic nose job can provide the following benefits:
Reshape the nostrils for more proportional balance

Increase or decrease nose size, including length and width

Resize or contour the nasal bridge

Straighten bumps on the nasal bridge
While people generally undergo ethnic rhinoplasty to improve the contour of their nose, this procedure has medical benefits as well. Many patients experience breathing problems as a result of anatomical defects such as a deviated septum or nasal valve collapse. Others may suffer from allergies and congestion as a result of nasal issues. Rhinoplasty surgery may be able to improve these symptoms. During your consultation with Dr. Sadati, he will ask you about any breathing difficulties you may have and examine your nose to see what can be corrected.
How ethnic rhinoplasty surgery is performed
Dr. Sadati has experience performing ethnic rhinoplasty on patients of diverse backgrounds and needs, and he will work to accentuate your natural beauty while preserving your ethnic identity. To begin an ethnic rhinoplasty procedure, Dr. Sadati will make small incisions inside the nostrils and under the nose. He will then reshape the underlying structure to accomplish the objectives discussed at your initial appointment. In the final stages of surgery, Dr. Sadati carefully re-drapes the soft tissue over the nose and closes the incisions. Based on the complexity of the procedure, surgery may take between 1-3 hours.
The average recovery time for ethnic rhinoplasty varies from person to person. Patients can generally expect tenderness in the area, as well as swelling and bruising after surgery. For this reason, our staff recommends avoiding strenuous activities that may place additional strain on the area. We will also provide you with helpful instructions regarding cleaning and caring for the area. Remember to allow yourself plenty of time to rest while the internal and external tissues heal. One of our friendly staff members will schedule follow-up appointments to monitor your progress as needed.
About African American rhinoplasty
The distinction between different backgrounds is of great importance when it comes to performing ethnic rhinoplasty. Ethnic noses have variations in shape and projection, and an African American rhinoplasty addresses the unique facial features of individuals of African descent. African American noses usually have more fatty tissue and less tip projection, with nostrils that tend to flare. This is why it is paramount to choose a specialist who possesses comprehensive training in this area.
Dr. Sadati is experienced in the nuances of African American noses and will respect the need to maintain the cultural appearance while making revisions. Before creating a surgical plan, Dr. Sadati will spend a good deal of time discussing your goals for your ethnic nose job. He will also ask questions about your health history and lifestyle to make sure you are a good candidate for surgery. At our plastic surgery clinic, we also take the time to explain the surgery and recovery process and respond to any questions or concerns.
An ethnic nose job in Southern California
If you are considering ethnic rhinoplasty, choosing the right cosmetic surgeon is a critical part of the journey. For successful results, it is essential to find a trusted surgeon recognized for their artistic skill and talent. Dr. Kevin Sadati, who was voted "Best Cosmetic Surgeon in Orange County" by The Orange County Register five years in a row, is a board-certified facial plastic and reconstructive surgeon who offers a personalized approach for every patient. Some of our most popular treatments include ethnic rhinoplasty, facelifts, and cosmetic injectables. To see what an ethnic nose job can do for you, reach out to us to schedule a Newport Beach plastic surgery consultation with Dr. Sadati today.