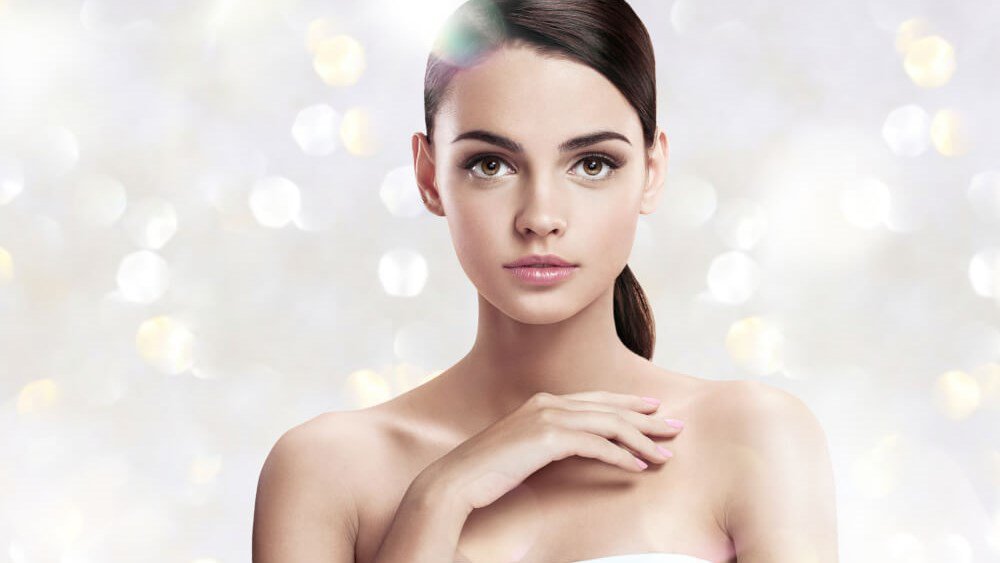 It can be frustrating when your nose job does not provide the appearance you wanted. After devoting time and resources to surgery, the results may have been too drastic or not quite dramatic enough. If this is the case, you should know you are not alone. Revision rhinoplasty can still give you a pleasing outcome. But before you go back under the knife, it is important to know what to expect.
So what is revision rhinoplasty, and how long does it take to recover from revision rhinoplasty? If you are unhappy with your nose job, you can visit with board-certified facial plastic surgeon, Dr. Kevin Sadati, in Orange County, CA. Dr. Sadati is an experienced surgeon who has appeared on numerous media outlets across the country to share his expertise. Men and women can feel confident in Dr. Sadati's artistic skills to correct a bad nose job, including any cosmetic or functional issues associated with your original procedure. Learn about revision rhinoplasty in Newport Beach, CA, by reaching out for an appointment.
What is revision rhinoplasty?
A failed rhinoplasty can be a devastating experience. Patients may feel embarrassed about their appearance, leading to a loss in self-esteem that affects their personal lives. A poor surgery may even affect your ability to breathe. So what is revision rhinoplasty? Revision rhinoplasty involves a second operation to improve a previous poor result. Some people only require a touch-up to address a simple issue, while others require complete reconstruction. Common benefits of revision rhinoplasty include but are not limited to:
Rejuvenated facial appearance: reshaping the nose results in a balanced appearance that matches your natural facial structure

Improved breathing: revision surgery is sometimes required to correct obstructions that occur because of a bad nose job

Increased confidence: revitalize the shape or structure of the nose to boost your confidence
Are you unhappy with your nose job?
During your revision rhinoplasty consultation, Dr. Sadati will ask why you were unhappy with your original surgery. Common reasons for revision surgery include asymmetrical nostrils or obstructed airways. Sometimes, issues arise when patients have unrealistic expectations about their outcome. A revision rhinoplasty should take into account your gender, ethnicity, and overall facial shape. Rest assured that Dr. Sadati will answer any questions, explain all procedures, and help you set expectations for results.
Preparing for revision rhinoplasty in Newport Beach
Dr. Sadati will give you a list of pre-op instructions prior to your revision rhinoplasty procedure. This includes avoiding certain anti-inflammatory drugs and herbal medications that could increase bleeding. Since patients are put under general anesthesia for the procedure, arrange for someone to drive you home after surgery. We can make the correct alterations in the cartilage and bone in a way that preserves your natural structure and creates a pleasing result.
As one of the best revision rhinoplasty surgeons in Newport Beach, Dr. Sadati, ensures that incisions are located in natural creases or unseen locations on the nose. Patients may experience some scarring, but our office can give you information on taking care of the skin during recovery. The average revision rhinoplasty lasts 1 - 3 hours, based on the health of the patients and the complexity of the case.
How long does it take to recover from revision rhinoplasty?
Many of our patients want to know – how long does it take to recover from revision rhinoplasty in Newport Beach, CA? Following surgery, some patients will notice a splint over their nose for support. Swelling and bruising are normal and can be treated with cold compresses. Sleeping with your head elevated at night can also reduce inflammation. We suggest limiting physical activity and exercise to facilitate the healing process. Recovery generally lasts 1 - 2 weeks, but we will schedule follow-up visits to make sure healing is going as planned.
Bad nose job? We can help
A bad nose job can be quite devastating for patients. Not only is the result unsuccessful, but the trust between the plastic surgeon and patient may have been lost. Whether your original surgery was performed at our clinic or not, Dr. Sadati hopes to meet and exceed your expectations. Learn about the artistic and technical challenges of revision rhinoplasty by meeting with board-certified facial plastic surgeon in Newport Beach, Dr. Kevin Sadati. We offer in-person appointments and online consultations so you can fully understand what goes into this procedure.