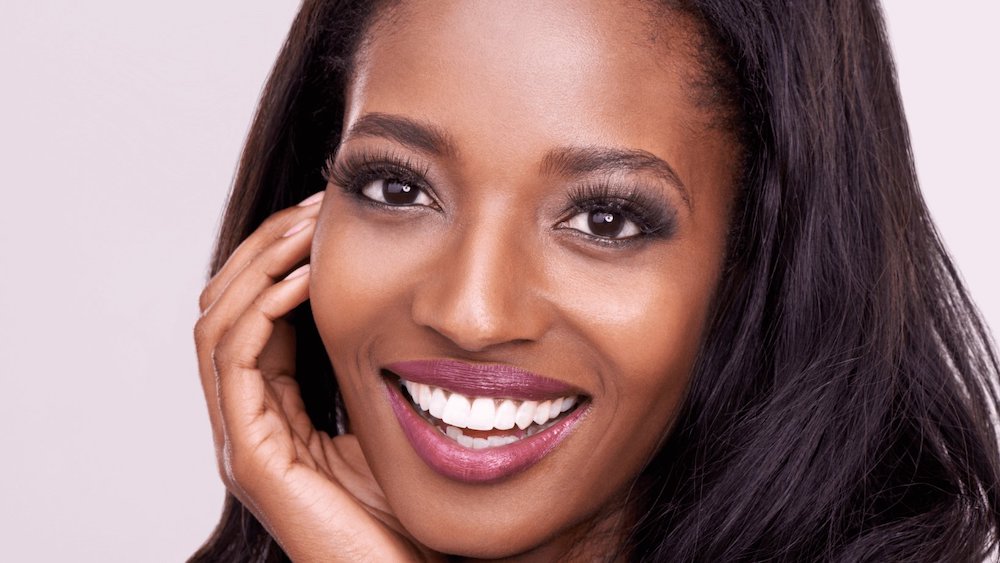 Of all the cosmetic surgery procedures performed today, a rhinoplasty is arguably the most delicate and complex. The shape, size, and contour of the nose plays an incredibly significant role in the overall look of one's face, so it is understandable that even the smallest change to the nose can dramatically alter your appearance. With this in mind, it is crucial that patients considering a rhinoplasty choose a qualified, certified, and experienced plastic surgeon to perform the procedure. Board-certified plastic surgeon and ENT specialist, Dr. Kevin Sadati, has helped countless patients in Orange County, CA reach their aesthetic goals through a rhinoplasty procedure.
What is a rhinoplasty?
A rhinoplasty, more commonly referred to as a nose job, is an invasive surgical procedure designed to alter the size, shape, width, contour, or other feature of the nose. A rhinoplasty can be performed for cosmetic or medical reasons, and oftentimes patients enjoy both aesthetic and functional improvements after their surgery.
How can a rhinoplasty help me?
A rhinoplasty can be used both to enhance your look as well as to improve your breathing and overall quality of life. Some of the most common cosmetic and medical complaints that can be addressed and corrected with a rhinoplasty include:
Size – the nose or nostrils are too small or too large.
Width – the nose or bridge is too wide or too narrow.
Symmetry – the nose or nostrils are uneven from one side to the other.
Crookedness – the bridge of the nose is crooked or appears to bend, often as a result of trauma or a previous surgery.
Hooked tip – the end of the nose has a downward curve.
Upturned nose – the end of the nose turns upward, resembling a "pig" nose.
Deviated septum – an asymmetry between the two sides of the inner nose, causing obstructed airflow and difficulty breathing.
If you are less than satisfied with the appearance of your nose, or if you are having trouble with snoring, sleeping, or breathing comfortably, a rhinoplasty may benefit you. During your initial one-on-one consultation, Dr. Sadati will take ample time to thoroughly evaluate your case and discuss your concerns and goals. After explaining your options in detail and answering all of your questions fully, Dr. Sadati will recommend a custom surgical plan that best meets your needs.
What is an ethnic rhinoplasty?
Regardless of the patient, the main goal of a rhinoplasty is almost always the same: to improve the appearance and/or functionality of the nose. However, Dr. Sadati takes great care to ensure that his patients achieve stunning results that also appear natural and appropriate for their faces. For patients of certain ethnicities, this becomes even more important. The ethnic rhinoplasty is a traditional rhinoplasty procedure that uses subtly different, yet critical, techniques than a standard rhinoplasty to address a patient's unique anatomical and cosmetic features. The ethnic rhinoplasty is most often used for patients of Asian, African-American, and Middle Eastern descent.
How is an ethnic rhinoplasty different from a regular rhinoplasty?
In both a traditional rhinoplasty and an ethnic rhinoplasty, skilled surgeon and talented artist Dr. Sadati will use a series of incisions, either inside the nose or externally, to manipulate the tissue, cartilage, and other nasal structures. However, patients of certain ethnicities often have a unique nasal anatomy, which includes a broader shape and less structural support. As such, an ethnic rhinoplasty may require a different approach, including the use of grafting, implants, or other techniques and tools.
How do I find the best ethnic rhinoplasty surgeon in L.A.?
It is essential that patients seeking an ethnic rhinoplasty in Southern California select a surgeon that is highly experienced in the nuances and complexities of the procedure in order to achieve results that allow them to maintain their natural characteristics, while still addressing their concerns and enhancing their looks. Dr. Sadati has performed countless successful ethnic rhinoplasty procedures for Orange County men and women with dramatic and life-changing results.
If you think an ethnic rhinoplasty may be right for you, the first step is to be evaluated by an experienced board-certified plastic surgeon. Call our convenient Newport Beach plastic surgery office to schedule your consultation with Dr. Kevin Sadati today, and let us help you put your best face forward with a rhinoplasty!