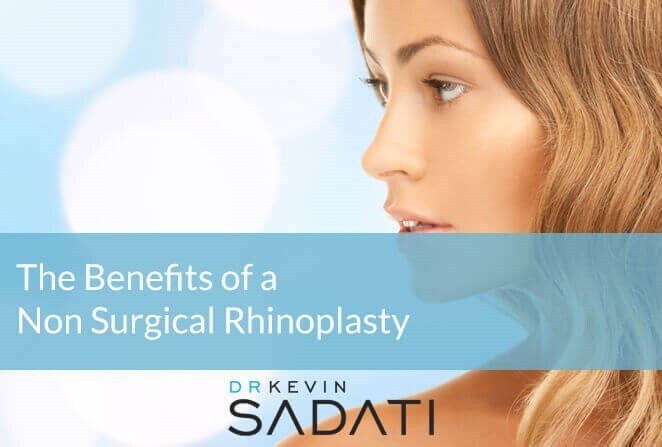 The most recent studies share the professional opinion that most, if not all, cosmetic surgery procedures, can be performed safely under local anesthesia with intravenous sedation. Despite this fact, a large percentage of people undergoing cosmetic surgery are still subjected to the risks of general anesthesia.
When a patient is placed under general anesthesia, the patient is placed on a respirator and a tube is placed in the throat to help them breathe. A combination of drugs causes a deep sleep during the procedure.
Unfortunately, complication rates are much greater under general anesthesia and the body is put at a greater risk. Following a surgical procedure, patients often have a sore throat from the tube that was in their throat, are very fatigued and more likely to feel nauseated. Recovery is considerably longer because the body has to recover from both the surgery and the anesthesia.
With local anesthesia, a patient is placed under oral or intravenous (IV) sedation and the area that will be operated on is numbed. The patient is relaxed, comfortable and virtually unaware of the procedure thanks to light medication. Local anesthesia is a much safer alternative to general anesthesia because it does not put the body under stress in the way general anesthesia does.  As fewer drugs are needed, recovery from the procedure is often much faster. With local anesthesia, a surgical procedure becomes much less invasive and the risks to the body diminish significantly.
Dr. Kevin Sadati is one of the top California facial plastic and ENT surgeons specializing in minimally invasive facial and nasal surgery. He is Board certified by the American Osteopathic Board of Otolarynology Head and Neck Surgery (AOBOO-HNS), Diplomate of the American Board of Cosmetic Surgery (ABCS) and a member of the prestigious American Academy of Facial Plastic & Reconstructive Surgery (AAFRS).
Dr. Kevin Sadati has over a decade of experience in the field of facial, nasal, sinus, plastic and reconstructive surgery, and has become one of the most sought after Newport Beach and Orange County facelift, rhinoplasty, neck and face liposuction and sinus surgery specialists.