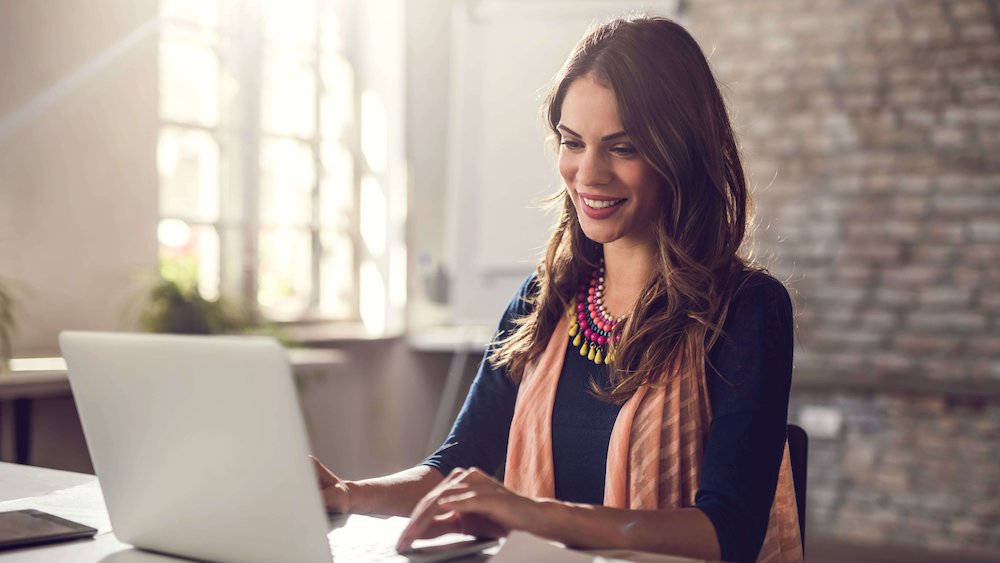 Every year, thousands of women and men undergo facelift surgery to reduce the appearance of wrinkles and lift sagging facial skin in Orange County, CA. Patients can look up to ten years younger, following the healing process. While a growing number of individuals are turning to cosmetic treatments to recapture their youthful appearance, a plastic surgery facelift can be a long-lasting, effective option. However, it is important to know what to expect for the recovery period and what facelift aftercare tips can help prolong the fantastic results.
Award-winning and board-certified plastic surgeon Dr. Kevin Sadati is not only one of the premier facial plastic surgeons in the country, but he's also an ENT (ear, nose, and throat) specialist and a trained painter and sculptor. With his combined keen eye for creativity and over a decade of surgical experience, Dr. Sadati understands how to create natural-looking, stunning results for his patients. During an initial consultation, he will take time to evaluate each patient, answer any questions, and explain their facelift procedure and timeline for recovery in more detail.
Read on to learn about what to expect with the facelift recovery time and when you can expect to return to work, as well as your regular daily routine.
What is the facelift recovery time?
With advancements in surgical techniques, today's facelift procedures offer more to patients by tightening the skin and removing unnecessary fat and repositioning underlying muscles for more stunning, natural-looking results. Patients can choose to have a mini facelift, neck lift, or a full facelift to banish loose skin and any signs of wrinkles. Dr. Sadati even offers his revolutionary "natural facelift" technique at his state-of-the-art Newport Beach plastic surgery practice.
How long does it take to recover from a facelift? Typically, bruising and swelling will peak 3 – 5 days after surgery, and then will begin to improve. For a traditional facelift, patients generally see their new results take shape around the 30-day mark, as swelling and bruising begins to dissipate in 2 – 4 weeks. Soreness and tightness in the face will be present for several weeks. Patients typically can be "photo-ready" in about 8 – 12 weeks. In order to help reduce the recovery time, patients should not:
Drive for about week or until they are done taking prescribed medications for pain
Avoid strenuous exercising or lifting heavy objects for at least three weeks
After a plastic surgery facelift, when can I return to work?
A facelift can make a dramatic difference for patients wanting to improve the appearance of wrinkles, eliminate facial sagging, and look years younger. While every patient recovers at their own pace, a common question surgeons get asked is, "When can I return to work?" Most patients with sedentary or desk jobs can return to work within 10 – 14 days. If patients work from home, they typically can resume work a little sooner. For patients with a more physically demanding job, more time will be needed than an office worker after a plastic surgery facelift. Patients may need to modify their workload until they are fully healed or cleared by their surgeon. In most cases, that is about 6 – 8 weeks.
Are there any facelift aftercare tips?
To make the facelift recovery time go as smooth as possible, patients should get plenty of rest, stay hydrated, and follow all post-surgical instructions given by their plastic surgeon. Other facelift aftercare tips to prolong the results include:
Limit direct sun exposure and wear daily sunscreen of 30SPF or more
Daily skin care with quality facial products
Avoid significant weight fluctuations
Live a healthy lifestyle
The single most critical factor in ensuring long-lasting, natural results is to choose an experienced, board-certified facial plastic surgeon like Dr. Kevin Sadati.
Dr. Sadati performs all his surgical procedures at his on-site, accredited Newport Beach, CA facility. His team of skilled nurses and medical assistants provide the utmost care and concern for every patient. He also utilizes local anesthesia and twilight sedation for his patients, when possible, for his facelift surgeries. It allows Southern CA area patients to forgo general anesthesia and common side effects that come with it, like nausea or vomiting. During the recovery period, attending scheduled follow-up visits, even the next day, are imperative. This allows Dr. Sadati to assess patients' results and maintain their care.
Board-certified plastic surgeon Dr. Kevin Sadati is a highly regarded facial plastic surgeon who is sought out for his experience and expertise. He has made appearances on television and other media outlets across the country. If you are interested in learning more about facelifts or other cosmetic procedures, contact our Newport Beach, CA office today to schedule an in-person appointment or an online consultation.