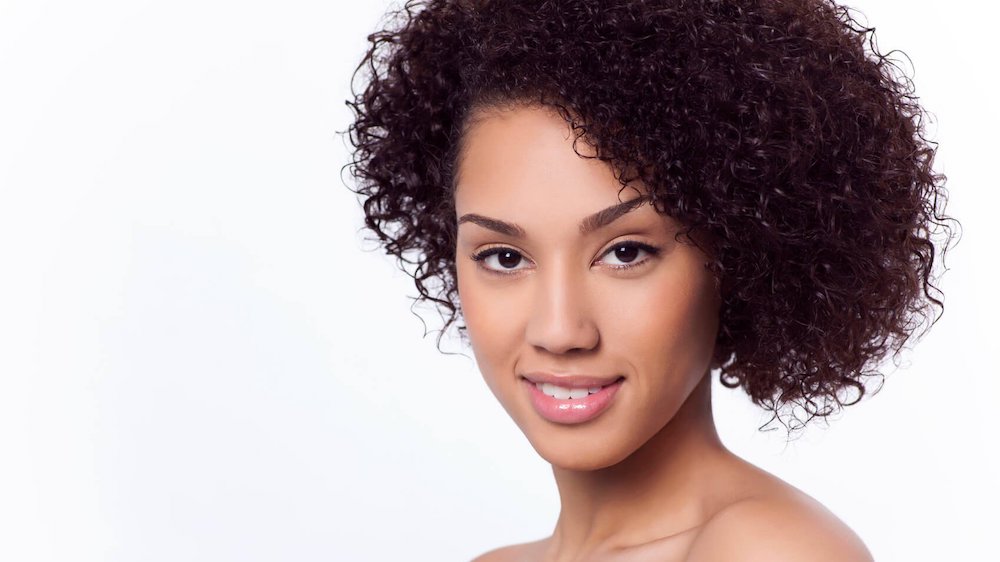 If you suffer from breathing problems due to your sinuses, board-certified and award-winning Newport Beach facial plastic surgeon, Dr. Kevin Sadati, can help improve your breathing. Rhinoplasty surgery, also known as a nose job, can do much more than just enhance your appearance, it can also help you breathe more efficiently. Patients throughout Southern California turn to Dr. Sadati for functional rhinoplasty to improve their airway function. Functional rhinoplasty can improve nasal function without changing how the nose's natural contour looks. Cosmetic rhinoplasty focuses on altering the nose shape without affecting its function. Combining cosmetic and functional rhinoplasty surgery allows Dr. Sadati to improve a patients breathing and nasal function, and perfect the shape of the nose, at the same time.
Symptoms of airway obstruction
If you suffer from nasal congestion, dry mouth, or have a reduced sense of smell, you may be suffering from airway obstruction. Other symptoms of airway obstruction include:
When these symptoms aren't treated, they can lead to more serious health issues, such as heart disease, sleep apnea, high blood pressure, and insomnia.
What does a nose job do?
Rhinoplasty is a plastic surgery procedure performed to change how a nose looks. A nose job can make a nose look smaller or enhance a nose that is too large, has an irregular shape, or protrudes outward. Functional rhinoplasty can help patients suffering from medical issues, like chronic sinus problems. It's important that each patient receives individualized treatment as no rhinoplasty is one size fits all. Every person has different tissue strength, nasal contour, and anatomy, which all need to be taken into account for the rhinoplasty to successfully treat sinus issues.
Dr. Sadati is an experienced surgeon who offers rhinoplasty to men, women, and even teens, throughout Orange County, CA. During a one-on-one consultation, he will meet with each patient to determine their candidacy for rhinoplasty and how to meet their unique needs. He takes a conservative and artistic approach to create the most natural-looking results.
How rhinoplasty surgery is performed
Nasal surgery is performed while the patient is under general anesthesia and it is an outpatient surgery, meaning that you can go home after waking up from anesthesia. Rhinoplasty can be performed with different surgical methods, which depend on your goals and the extent of your obstruction. An open or closed approach can be used. The goal during rhinoplasty surgery is to remove cartilage, excess bone, and tissue as well as to improve and add cartilage for a new and improved shape. Nasal features are all repositioned while the skin is draped over the new nose. Sutures are placed in the natural external fold or inside the nose.
After rhinoplasty, you will rest in our recovery suite at our AAAHC-accredited surgical facility. Your nose will be bruised, swollen, and sore for several days after your surgery. There will also be some discoloration or bruising beneath your eyes. Anti-inflammatory and cold compresses can help reduce these side effects. You will visit Dr. Sadati 72 hours after your surgery so he can check on your healing, and answer any questions. It can take from two to four weeks to fully heal from a nose job; however, the time will vary from patient to patient.
Will insurance cover my rhinoplasty?
The cost of rhinoplasty will depend on the surgical technique used and the complexity of the procedure. A custom treatment plan will be made by Dr. Sadati which will affect the overall cost. Insurance typically won't cover a procedure that is purely cosmetic; however, some insurers may cover the part of a rhinoplasty that is done because of sinus problems. You would be responsible for the cosmetic portion of the surgery. Our professional team can work with you and your insurance to help determine financial obligations before you commit to nose surgery.
For those without insurance or for those whose insurance company won't cover the surgery, our Orange County, CA practice accepts several payment methods and offers low-interest financing too.
Learn more about how rhinoplasty can improve sinus problems
When you're suffering from chronic sinus issues, Dr. Kevin Sadati can help improve the appearance of your nose and how it functions. You also will be able to breathe more freely. To learn more about rhinoplasty surgical techniques and if you're a candidate for rhinoplasty for sinus problems, call our Orange County, CA office today to schedule an appointment with board-certified and award-winning plastic surgeon, Dr. Kevin Sadati.