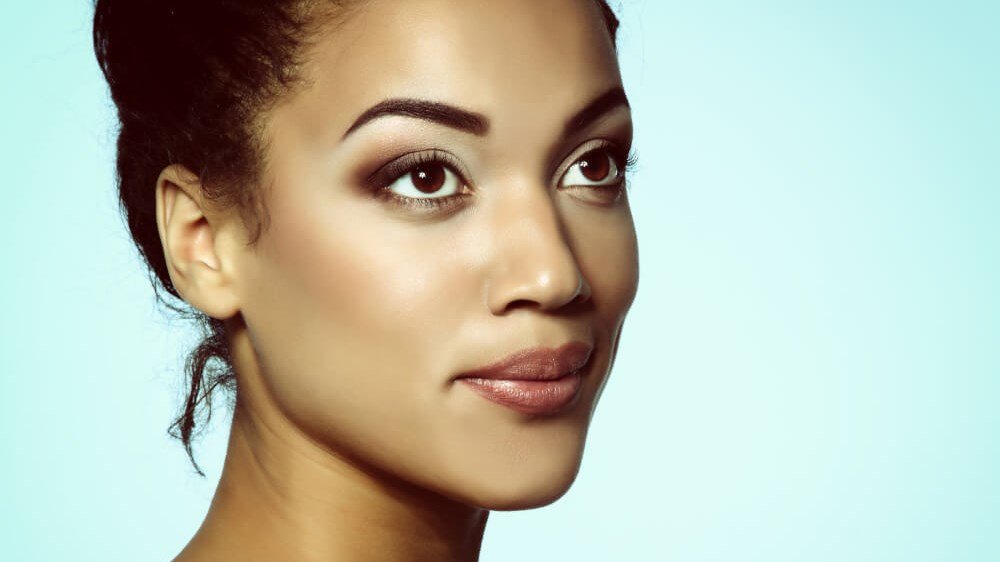 Are you tired of looking in the mirror and seeing wrinkles and sagging skin? Are you considering a facelift procedure but find yourself concerned about looking like a different person afterward? If you are, then good news! While there is no perfect timeline for considering a facelift, surgical techniques for this cosmetic procedure have come a long way in the last few decades. Facelifts of the past earned a reputation for making patients look overstretched or expressionless. However, thanks to experts, like Dr. Kevin Sadati, and modern-day surgical techniques, facelift results are practically invisible to the untrained eye, and patients are left with stunning, natural-looking outcomes.
Board-certified and award-winning plastic surgeon Dr. Kevin Sadati is nationally recognized for his gorgeous facelifts in Orange County, CA. He understands how to create natural-looking, beautiful results for his Southern California patients. During a one-on-one consultation at his Newport Beach, CA office, Dr. Sadati will discuss your concerns, answer any questions, and determine what is the best facelift procedure to reach your aesthetic goal. If you would like to learn more, contact our office today to schedule a consultation with Dr. Sadati. We also offer online consultations for your convenience.
Should I do a liquid or surgical facelift?
While younger patients, typically, turn to cosmetic injectables like BOTOX® or dermal fillers to delay the aging process, facelift surgery addresses structural issues associated with getting older, like sagging muscles or connective tissue, and loose skin. Injectable treatments are designed to handle more superficial signs of age, such as deflated skin in the cheeks, wrinkles, or fine lines around the eyes or mouth. Facelift procedures are intended to provide a more profound intervention, allowing expert plastic surgeons like Dr. Sadati to access underlying tissues and muscles to achieve more long-term results. Patients can consider injectable treatments to complement their facelift surgery, which often produces an enhanced outcome.
Do facelifts ever look natural?
Numerous facelift techniques can be customized to fit each person's aesthetic needs. Everyone ages at their own pace and has their own unique facial features. Dr. Sadati will access and examine each patient's facial anatomy and address their concerns during a thorough consultation. With each facelift procedure, he will reposition the underlying connective tissue (SMAS), muscle, and fat to restore facial tissues without "overstretching" the overlying skin. He will determine which facelift technique will provide optimal, natural-looking results. So, what types of facelifts are there?
A traditional facelift is more invasive, requires a longer recovery, and is performed while the patient is under general anesthesia. Dr. Sadati also offers a natural facelift technique at his premier facility in Newport Beach, CA. This is a revolutionary procedure that Dr. Sadati has pioneered for patients wanting to look younger with more natural-looking results. Unlike traditional facelifts, it is performed while the patient is under local anesthesia with twilight sedation and is less invasive. The deep connective tissue is still tightened with the natural facelift technique. However, Dr. Sadati performs the process in two layers to ensure long-term, natural-looking results. It is a relatively quick procedure when compared to traditional facelift surgery and requires minimal downtime, with most patients back to their daily routine within 7 – 10 days.
How long do facelift results last?
A facelift can be a powerful cosmetic tool in the battle against aging skin. Ideal candidates are healthy, nonsmoking adults that have realistic expectations. The primary goal for any facelift technique is to remove sagging, loose skin, and reposition the underlying tissue and muscles, so patients look years younger. However, facelift results cannot stop the natural aging process. Most patients typically enjoy their new facelift results for about 10 – 15 years. With age, the facial skin may begin to droop or sag, creating a need for touch-up cosmetic procedures or injectables. Dr. Sadati will work closely with each patient to determine the right procedures or treatments down the road to smooth out wrinkles and eliminate those pesky signs of getting older, so you can continue to look and feel younger.
Board-certified Newport Beach plastic surgeon Dr. Kevin Sadati has made several appearances on various media outlets across the United States as a surgical expert in his field. His pioneered efforts of the innovative natural facelift technique offer ideal candidates an option to forgo a traditional facelift and enjoy a more youthful, refreshed appearance that requires less downtime.
If you are considering a facelift or just want to look years younger, then we invite you to contact our Orange County, CA office and schedule a consultation with Dr. Kevin Sadati today. We also offer virtual consultations from the comfort of your own home or office. We look forward to hearing from you.