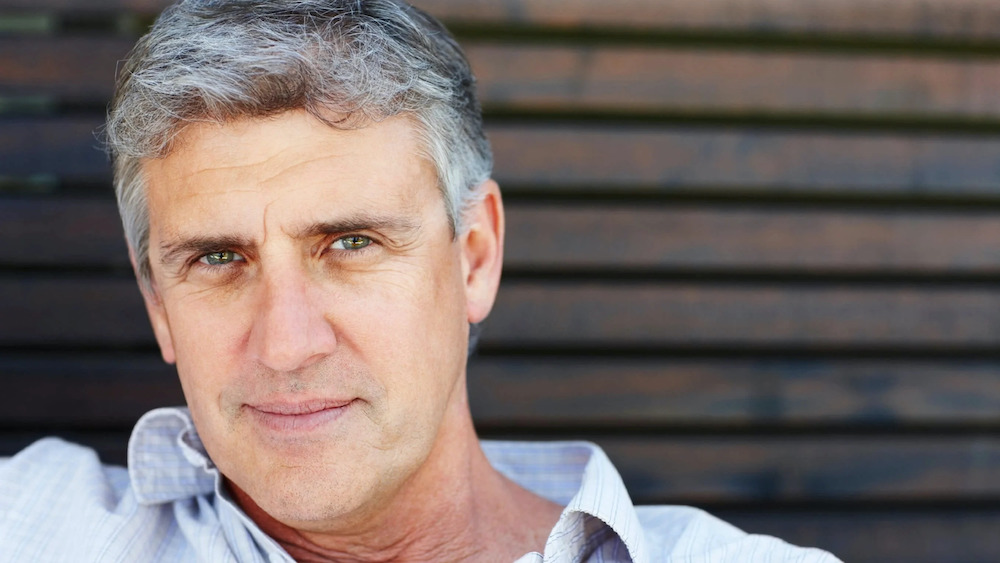 Do your eyelids make you seem older than you are? Home remedies and anti-aging serums may not undo what natural aging has already caused. Luckily, there are treatments for individuals who suffer from tired-looking eyes. Dr. Kevin Sadati is a board-certified facial plastic surgeon who offers solutions to treat puffy or sagging eyelids. Upper and lower eyelid surgery could rejuvenate your face and create a more open appearance.
So what is eyelid surgery, and does it really reverse the aging process? Dr. Sadati uses special tools and techniques to remove excess skin and fat in the area to achieve your desired look. Learn more about this special procedure offered in Los Angeles, CA by scheduling a one-on-one consultation. Our professionals can perform an assessment to see if facial rejuvenation will work for you.
What is eyelid surgery?
There are many things that cause drooping or sagging eyelids. Because the skin of our eyelids is so thin, it tends to stretch out over time. Prolonged sun exposure and other environmental factors can only accelerate these changes. So what is eyelid surgery? Also called blepharoplasty, this procedure can refer to the upper eyelids, lower eyelids, or both. It usually requires the removal of loose skin and extra fat. This could combat signs of aging and make your face appear younger.
How upper and lower eyelid surgery works
The steps for blepharoplasty vary, depending on whether the upper or lower eyelids are addressed. Upper eyelid surgery requires incisions in the natural eyelid folds. Through these incisions, Dr. Sadati tightens the eyelid muscles and repositions fat to restructure the area. Lower eyelid surgery is designed to correct puffy under-eye bags that are caused by pockets of excess fat. Patients can choose one or both procedures based on their needs and cosmetic goals.
Dr. Sadati offers local anesthesia and twilight sedation so no general anesthesia is needed. To prepare for the procedure, our professionals will measure and mark the tissue. Rest assured that any resulting scars are usually small and easily hidden. Once your blepharoplasty is complete, we will provide you with detailed instructions on taking care of the incisions around the eyes in Orange County.
Your eyelid surgery results
Patients should keep their heads elevated over the next several days to reduce side effects, such as swelling. Once the inflammation has subsided, patients can see their results. You will need to continue caring for your eyelids to ensure they heal correctly and show no signs of infection. If any side effects persist or appear abnormal, call our clinic in Los Angeles for a follow-up appointment to ensure you are healing correctly.
Once the final results of your facial rejuvenation are visible, they are considered permanent. You can expect a more rested and youthful reflection in the mirror. However, it is important to remember that the skin around the eyes will continue to age naturally. This means you may see minor changes in the future. Patients can schedule follow-up visits with Dr. Sadati to refresh their outcomes and keep themselves looking young.
Facial rejuvenation in Orange County
No matter where you are in life, you should be able to feel happy with how you look. If sagging eyelids or dark circles are preventing you from enjoying your appearance, contact our Newport Beach plastic surgery team to schedule a consultation with board-certified facial plastic surgeon Dr. Kevin Sadati. Our Orange County, CA clinic is prepared to create a custom treatment plan for you.