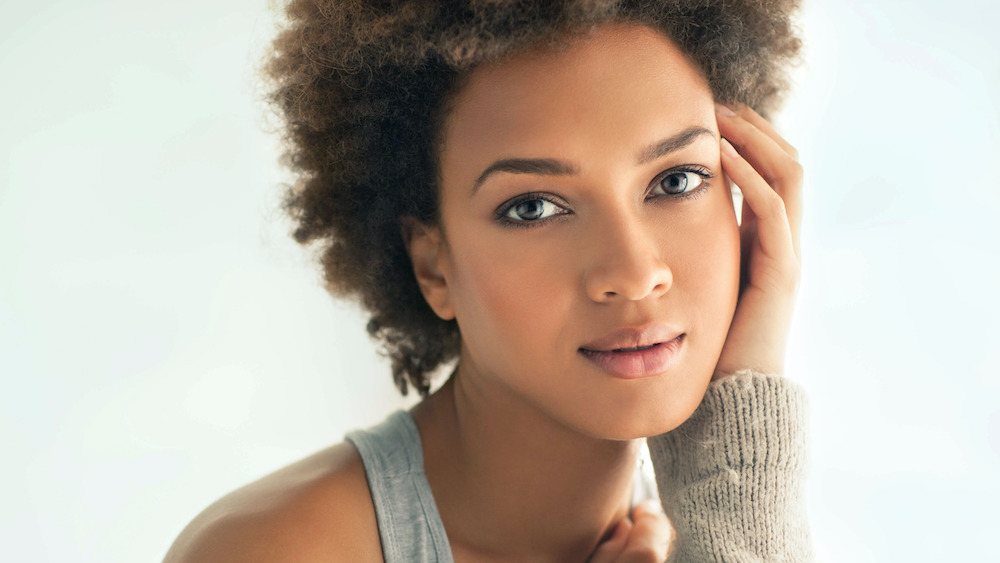 Rhinoplasty surgery is one of the most requested procedures for improving the appearance of your nose. Ethnic rhinoplasty is specially designed to correct imperfections while preserving your natural cultural features. So, what happens if you are not ready for surgery, or only want to make minor adjustments? Board-certified facial plastic surgeon Dr. Kevin Sadati is excited to offer long-lasting dermal fillers as an alternative to invasive surgery.
Patients of Asian, African, and Middle Eastern descent are the most common candidates for ethnic rhinoplasty. Dr. Sadati leverages his years of experience and artistic sense to help patients of all backgrounds achieve their ideal results. It all starts with a simple consultation in Los Angeles. Contact our office to hear our recommendations and learn how dermal fillers work.
Who should get dermal fillers?
Nonsurgical ethnic rhinoplasty avoids the risks of surgery because it only involves precise injections into the skin. This is an excellent option for individuals who desire fast and satisfying results without a lengthy recovery period. While dermal fillers cannot reduce the size of the nose or correct breathing issues, it is effective in improving the overall shape and contours of your face. Candidates for nose reshaping without surgery are usually interested in correcting minor flaws, such as bumps or bulges. Some benefits of fillers include:
Instantaneous results with little downtime

No invasive incisions or general anesthesia used

Ideal if you want to consider surgery in the future
Nose reshaping without surgery
There are several injectable fillers available for ethnic rhinoplasty in Orange County. Restylane®, JUVÉDERM®, and RADIESSE® are all safe and FDA-approved dermal fillers that are used in a number of situations. During the consultation period, we can assess your problem areas and explain which products work best for you. Once we mark the injection sites on your nose, we will carefully administer the fillers. Most patients feel a mild pinching sensation, but we can apply a topical anesthetic to increase your comfort.
How long will results last?
Dermal fillers provide natural-looking but temporary outcomes. Results usually last between 3 – 9 months based on the fillers used. This is because your body breaks down the filler product over time. Our experienced team can let you know how long we expect the product to last during your appointment. We can also help you schedule regular touch-ups if you want to maintain your new, sculpted nose. Scheduling an appointment with a talented plastic surgeon can ensure you get the right treatment for your needs.
Get ethnic rhinoplasty in Orange County
If you are interested in nose reshaping without surgery, it is best to get an evaluation by a knowledgeable and experienced plastic surgeon. Board-certified facial plastic surgeon Dr. Kevin Sadati is dedicated to providing a high level of care for each patient who walks through our doors. This is why we take the time to walk you through both surgical and nonsurgical options for ethnic rhinoplasty in Orange County. Call our Newport Beach plastic surgery office to schedule your consultation and learn how you can enhance your facial appearance today.