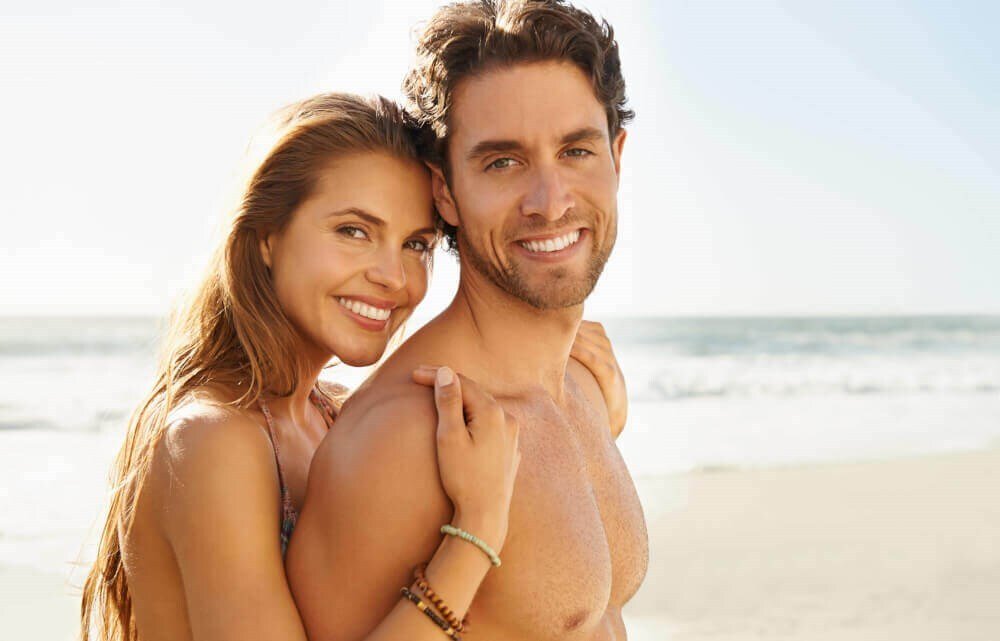 Tip Rhinoplasty With Local Anesthesia and Twilight Sedation
Dr. Sadati can refine a patient's nose tip to help them get the look they want without a lot of surgical work or heavy anesthesia. Tip rhinoplasty under twilight sedation is a gentle option for patients who want to fix only the tip of their nose. There has been a shift in recent years with surgeons, especially Dr. Sadati, using the gentler forms of anesthesia that are now available. These lighter options, including twilight sedation, allow patients a better overall experience and easier recovery than general anesthesia. They provide natural-looking and incredibly satisfying results for patients.
Local Anesthesia and Twilight Sedation Work Together
Dr. Sadati uses a local anesthetic to numb the nose during a tip rhinoplasty. It is injected directly into the target area so that patients can remain comfortable during the procedure. Local anesthesia does not calm a patient's nerves, and for this, intravenous sedation is necessary. Also known as twilight anesthesia, it is the next step up from local anesthesia. Patients remain awake but are very relaxed or sedated. In most cases, patients won't remember any aspect of their surgical procedure.
Patients Benefit From Gentler Anesthesia
Local anesthesia and twilight sedation allow patients an easier transition into recovery due to fewer side effects of grogginess. Patients also have a reduced risk of experiencing any side effects like upset stomach, nausea, or vomiting. Patients can start their recovery process sooner with this new form of anesthesia instead of waiting for general anesthesia to wear off. Even though patients can breathe independently, a qualified anesthetist administers this type of anesthesia and monitors the patient.
General Anesthesia Carries Risks
General anesthesia is a heavy hitter for sedation, and the patient needs to be intubated because they do not breathe on their own. This can lead to side effects like coughing and choking when waking up. In recent studies, there has been some concern with older adults running the risk of cognitive dysfunction due to undergoing surgery with general anesthesia. Although older patients can show a subtle change in memory and cognitive skills as they age, those experiencing borderline changes with their memory may see accelerated signs after being under general anesthesia.
Local Anesthesia and Twilight Sedation Help Reduce Risks
Dr. Sadati has determined that local anesthesia and twilight sedation are suitable for his tip rhinoplasty surgery. This type of surgery does not require heavy general anesthesia, as Dr. Sadati has proven repeatedly through the many tip rhinoplasties he has performed. Instead, the combination of local anesthesia with twilight sedation provides a superior patient experience, great results, and an easy recovery without the risks associated with general anesthesia.
Choosing a Board-Certified Plastic Surgeon is Important
Board-certified plastic surgeon from Newport Beach Dr. Sadati's extensive medical training and surgical experience allow him to provide his patients excellent care with every aspect of surgery, including the type of anesthesia necessary for their cosmetic procedure. His state-of-the-art practice stays up-to-date with the latest techniques and technology, including the various forms of anesthesia. He's renowned for his surgical skills, which he blends with his fine arts background to create beautiful results for his patients. If you are interested in a cosmetic procedure or surgery and are in the Orange County area, call or schedule a consultation with Dr. Sadati today.