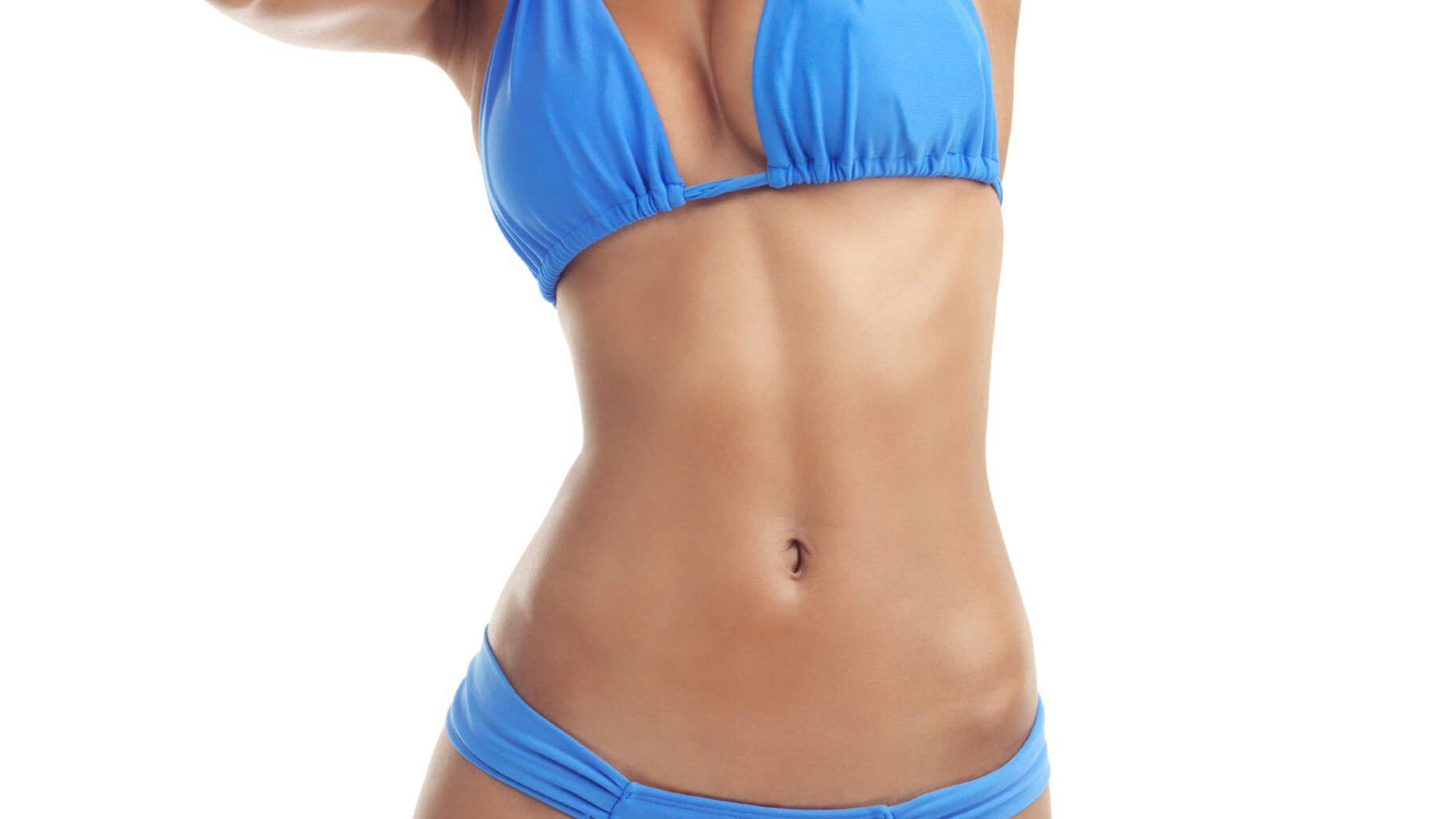 CoolSculpting® is one of the hottest body contouring procedures today. Do you have pockets of stubborn fat that are unresponsive to diet and exercise? Do you need additional body contouring help, but want to forgo an invasive procedure? CoolSculpting is the FDA-cleared innovative fat reduction treatment helping men and women reveal a slimmer, more fit-looking body. When diet and exercise alone are no longer productive, healthy individuals can turn to this revolutionary cosmetic procedure that does not require surgery or lengthy downtime.
Dr. Kevin Sadati is a highly regarded, board-certified plastic surgeon in the Orange County, CA area. His vast surgical experience, coupled with the natural-looking results he provides to his patients, are only a few of the reasons he's been awarded "Best Cosmetic Surgeon in Orange County" for five consecutive years. Dr. Sadati, and his professional team, are incredibly proud of their fully accredited, beautiful facility located in Newport Beach, CA. Their primary goal is to give each patient the highest standard of care and comfort with every procedure while keeping each patient's safety at the forefront.
CoolSculpting is one of the numerous cosmetic procedures that Dr. Sadati performs at his state-of-the-art Newport Beach, CA facility. Here is a more detailed look at this nonsurgical fat reduction procedure and some helpful tips on how patients can maximize their amazing CoolSculpting results.
How does CoolSculpting work?
CoolSculpting uses the science behind cryolipolysis to freeze away unwanted fat. Similar to liposuction, CoolSculpting can target specific areas of the body where it is more challenging to eliminate fatty deposits with diet and exercise. However, it doesn't require anesthesia, incisions, or a lengthy recovery period. The CoolSculpting procedure is a noninvasive, in-office treatment that safely delivers a controlled cooling agent to target unwanted fat cells that reside beneath the skin. The treated cells are frozen and, eventually, die off and turn to liquid. Those liquefied fat cells are then naturally processed by the body and eliminated. In about 2 – 3 months, patients are left with noticeable results and a slimmer, more contoured appearance.
How many CoolSculpting treatments are needed?
CoolSculpting has become an increasingly popular body contouring procedure. It is a versatile nonsurgical treatment that targets several different areas of the body, like the abdomen, areas on the back, flank, thighs, underneath the buttocks, and chin. Patients wondering where to start should ask themselves, "What is my biggest area of concern?" A factor that determines how many treatments a patient may need revolves around how many areas they want to target. The patented CoolSculpting device uses applicators, which connect to the skin by using a gentle suctioning motion to deliver the cooling agent. The size of the applicator varies by the size of the treatment area. The CoolSculpting Mini® applicator can treat under the chin, while a larger applicator can work on more significant areas, like the thighs or abdomen. While every patient is different, most men and women benefit from 1 – 3 sessions for each area of concern.
Five ways to maximize your CoolSculpting treatment
While CoolSculpting is not a weight-loss treatment, it can help Orange County, CA women and men fight those last few trouble spots of unwanted fat. For patients to achieve the best possible results, here are five helpful tips.
Schedule a follow-up appointment – Patients who have more than one treatment tend to see even better fat reduction results.
Maintain a healthy lifestyle – CoolSculpting is an excellent body contouring procedure, but patients must pair treatments with a healthy diet, regular exercise, and get enough rest to maintain results.
Rest – Even though this fat reduction treatment is completely nonsurgical, patients should rest and allow the body to be fully rejuvenated. It is generally recommended to take 24 – 48 hours to relax and take it easy before resuming normal activities.
Compression garment – A compression garment can help with any slight swelling or discomfort that patients may experience after treatment. Discuss this option with Dr. Sadati before the procedure to get his expert professional opinion.
Be patient – CoolSculpting results take time and are not immediate. On average, it takes 2 – 3 months for the body to naturally process dead fat cells and for patients to fully see their fat reduction results.
If you want to get rid of a few troublesome spots of excess fat and are close to your ideal weight, you could be a candidate for CoolSculpting. It has proven to be a fantastic, noninvasive treatment that is giving southern California women and men the aesthetic results they need. No surgery, no scars, and no downtime required are just a few of the benefits of this body contouring procedure. If you are interested in this exciting treatment or have further questions, then we invite you to call today and schedule a Newport Beach Plastic Surgery consultation with Dr. Kevin Sadati.