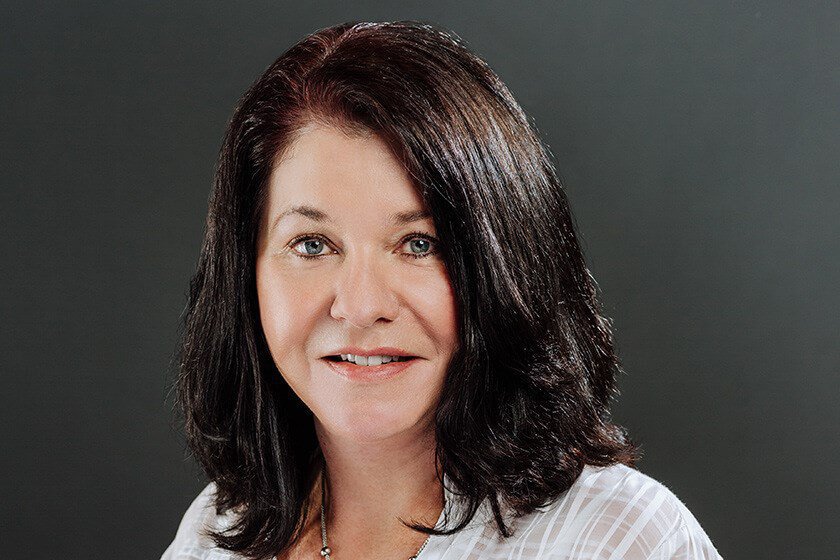 Janet Latino
Director Of Business Affairs
Janet Latino is our Director of Business Affairs who is responsible for coordinating directly with our patients and practice for quality assurance.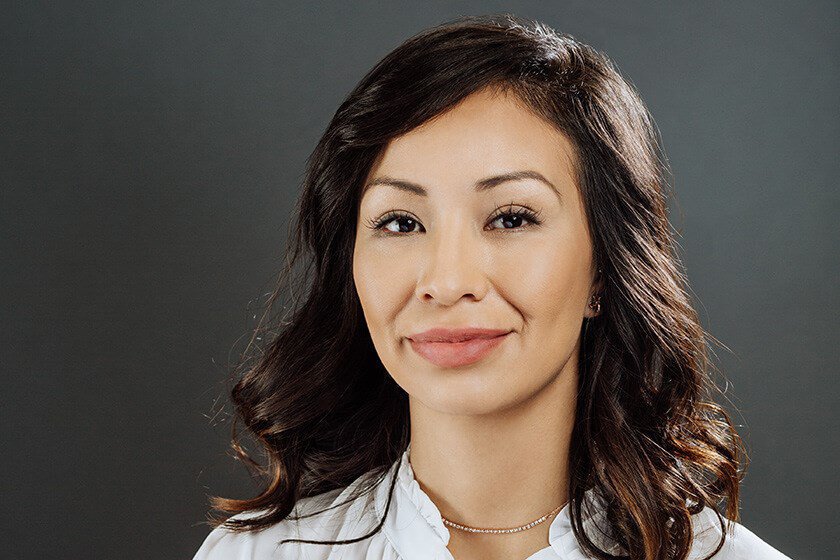 Maria Hernandez
Lead Medical Assistant
Maria Hernandez assists Dr. Sadati and our medical team with great attention to detail and zeal during cosmetic surgeries and nonsurgical treatments.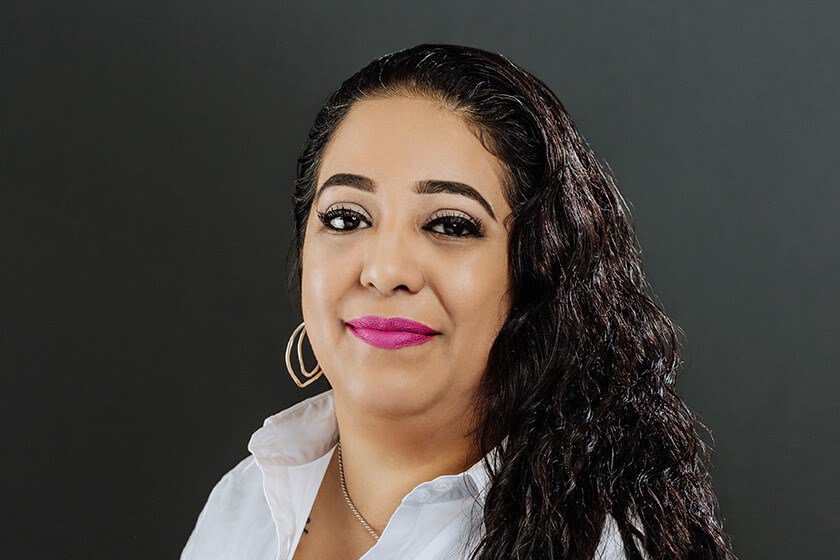 Andrea Williams
Surgical Technician
Andrea Williams provides exceptional patient care during and after surgical procedures to deliver the best patient experience and results possible.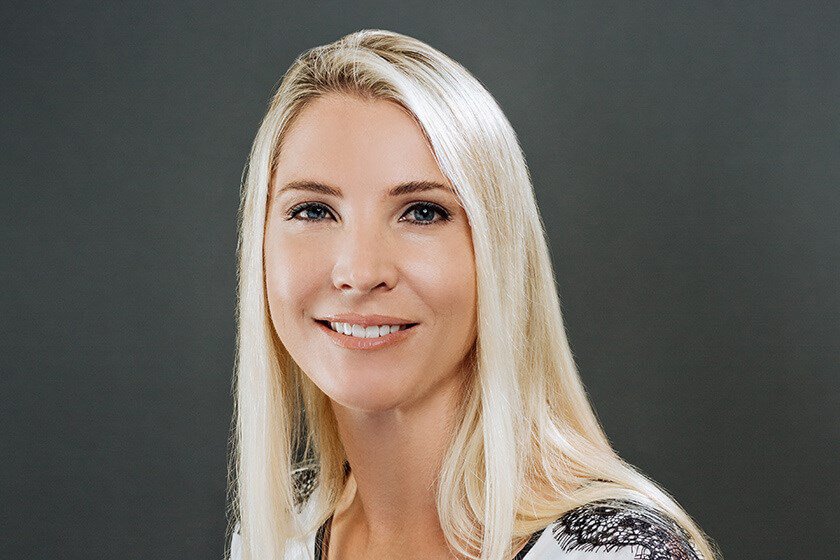 Elizabeth Lyford
Registered Nurse
Elizabeth Lyford is our Registered Nurse.