Revision Rhinoplasty to fix Airway Obstruction, Scaring, and Nasal Deformity*
Procedure Details
This beautiful young lady shown in this before and after pictures is 3months post revision rhinoplasty. She had had three previous nasal surgeries by other surgeons which resulted in nasal airway obstruction, scaring, and protrusion of her grafted cartilages through the skin resulting in nasal deformity. She searched for an expert revision rhinoplasty surgeon and found Dr. Sadati in Newport Beach. After a thorough consultation and evaluation an open revision rhinoplasty with removal of previous cartilage grafts and replacement with new grafts was recommended. Her surgical procedure was successful with improvement in her breathing and also appearance of her nose.
More
Revision Rhino Left View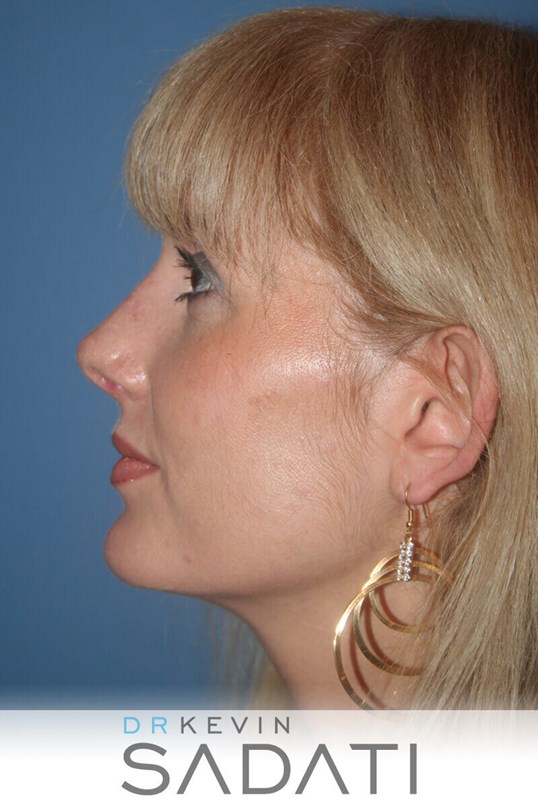 Revision Rhino Right View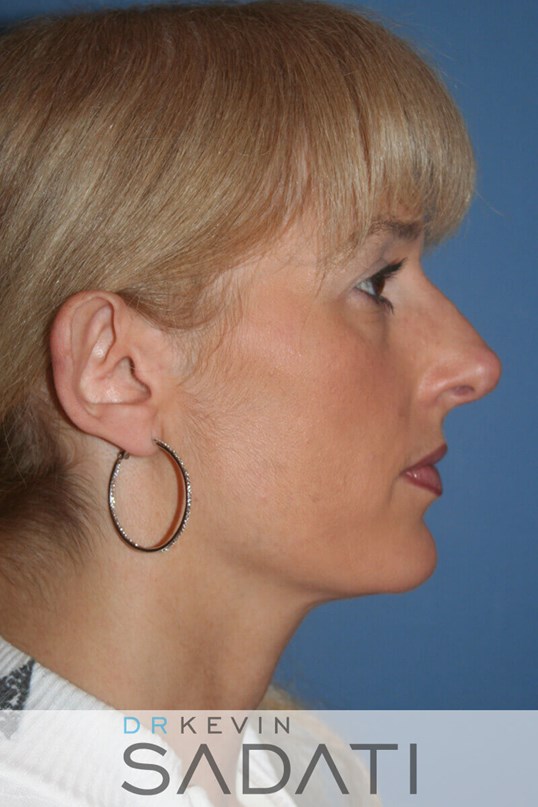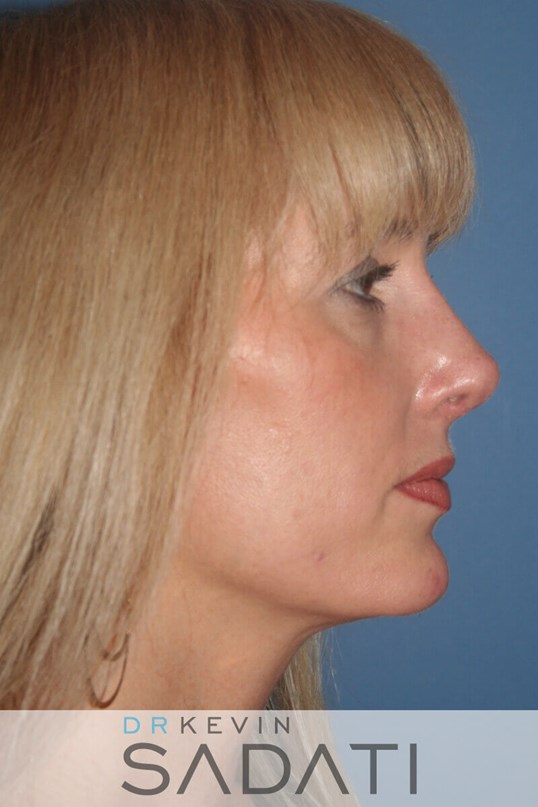 Revision Rhino Front View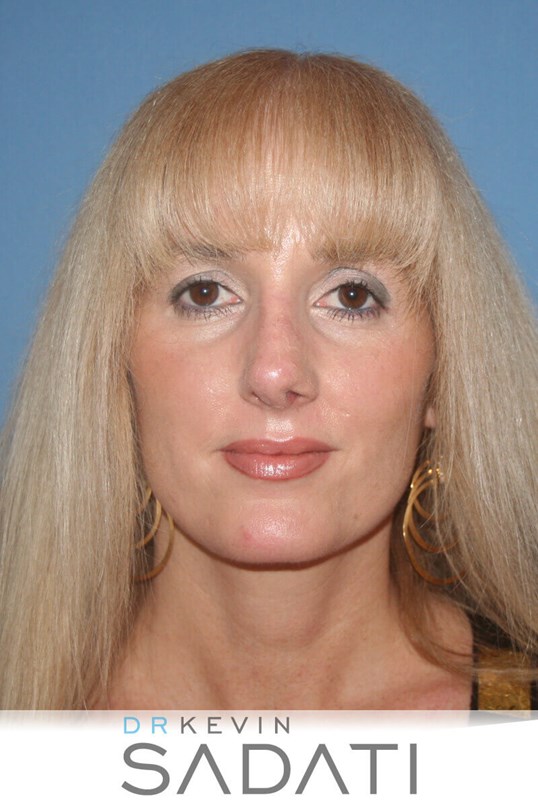 Dr Sadati is board certified in facial plastic & reconstructive surgery, otolaryngology/head and neck surgery, and a diplomat of the American Board of Cosmetic Surgery. He utilizes the latest techniques for addressing your facial surgery needs, whether they are cosmetic or medical in nature. Our facilities in Newport Beach provide the most modern equipment available which allows us to handle any concern you may have.
Location